A couple of weeks ago, on a beautiful Sunday morning, we did a very touristy thing – we went up Sydney Tower to enjoy the views (with a voucher we had to use). And, as usual, Sydney wowed us. Big time. We've been up there many times, but every single time I look out those windows, my heart beats faster – what a stunning place it is. What a beautiful city. The little one enjoyed it too, and he even braved the 4D experience before we went up, water being sprayed at us, loud sounds, 3D goggles, motion and breathtaking scenery of Sydney and surrounds shot from the air. One fearless baby!
Here are a few little snaps from that day: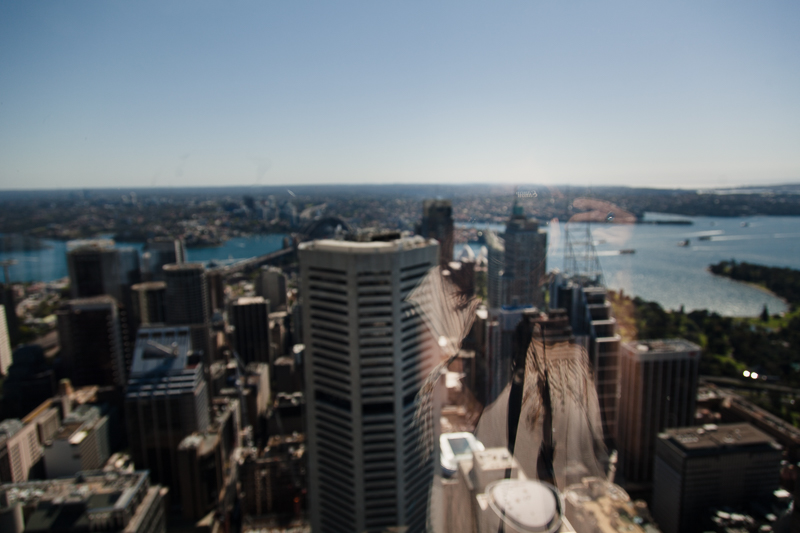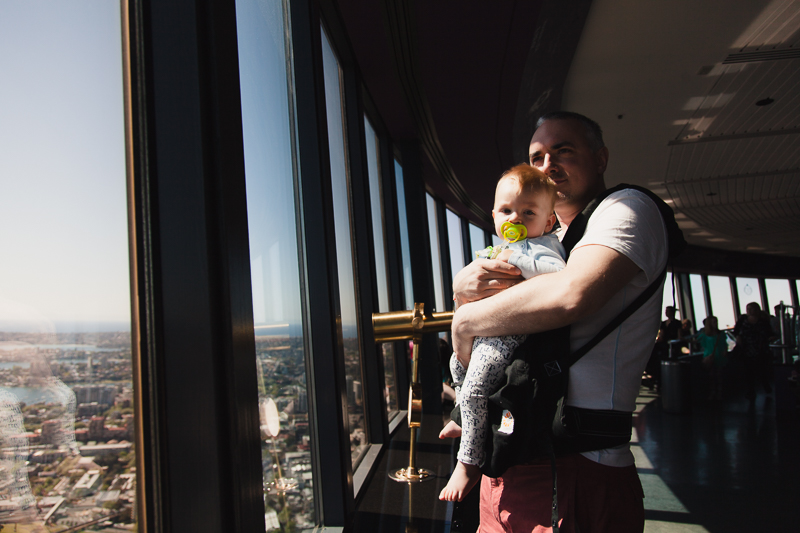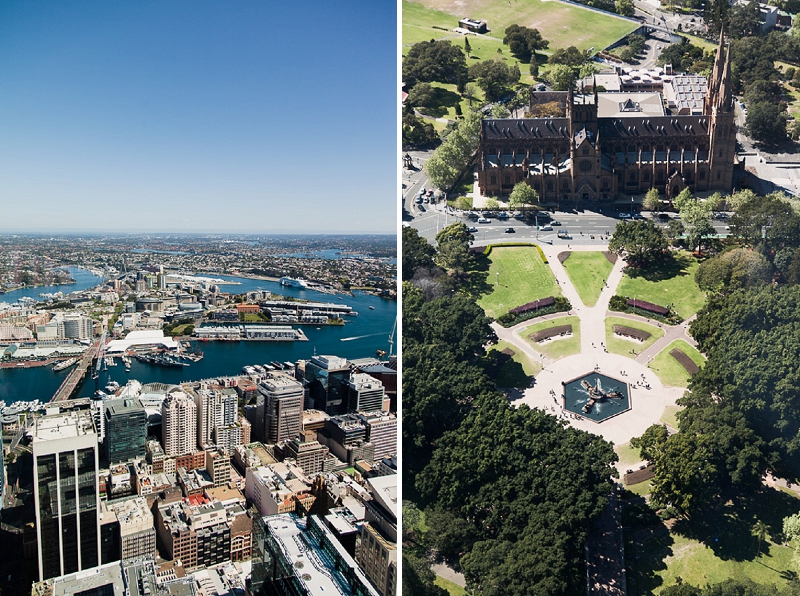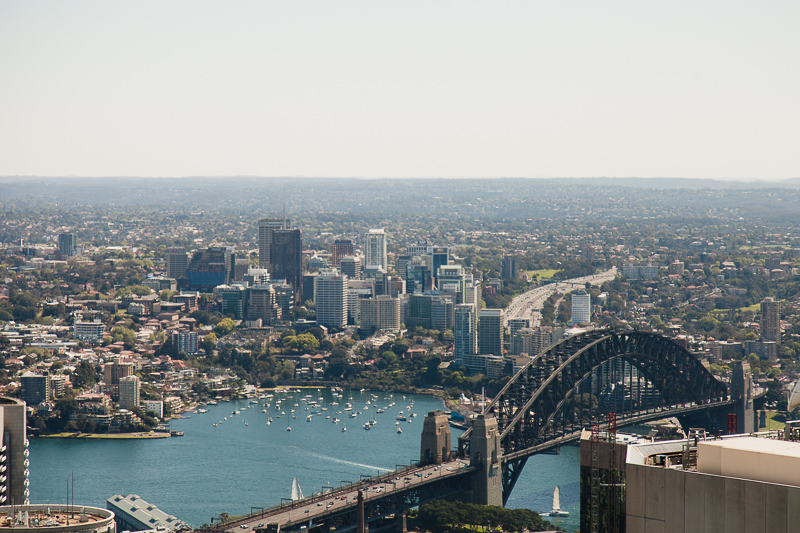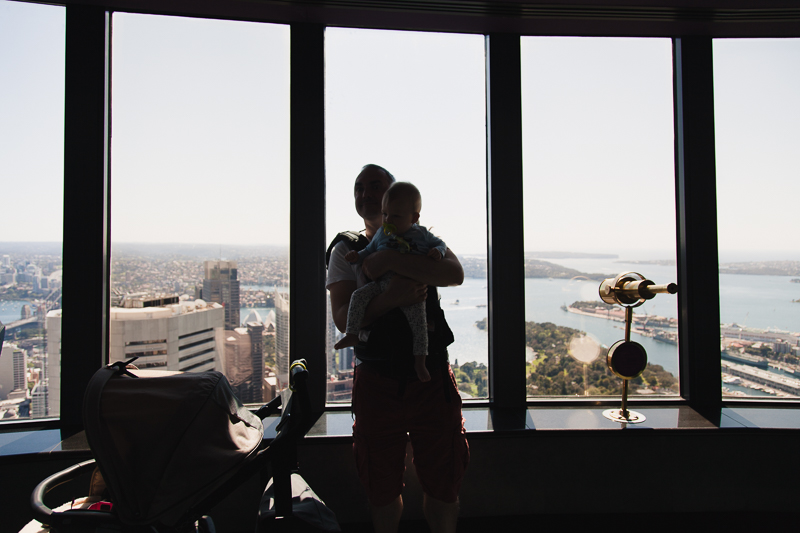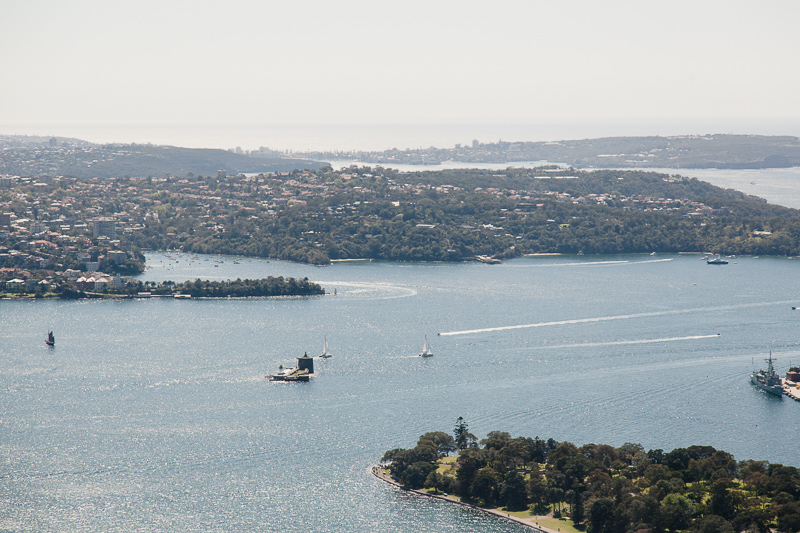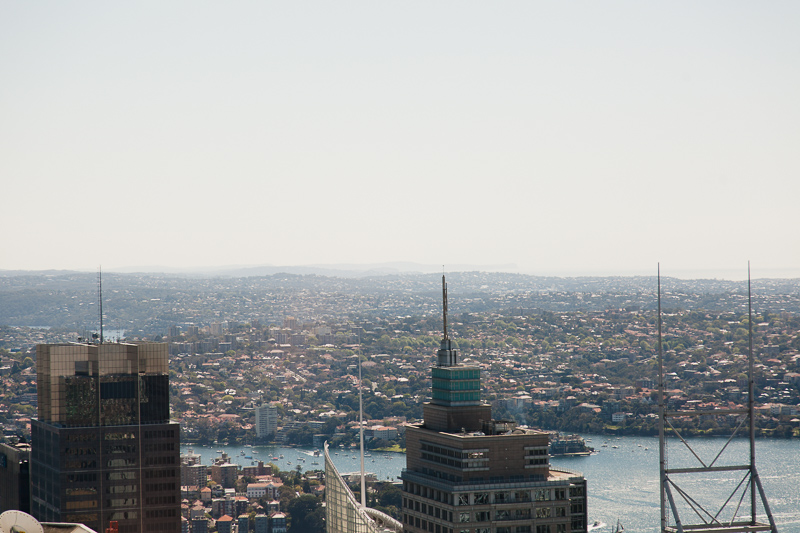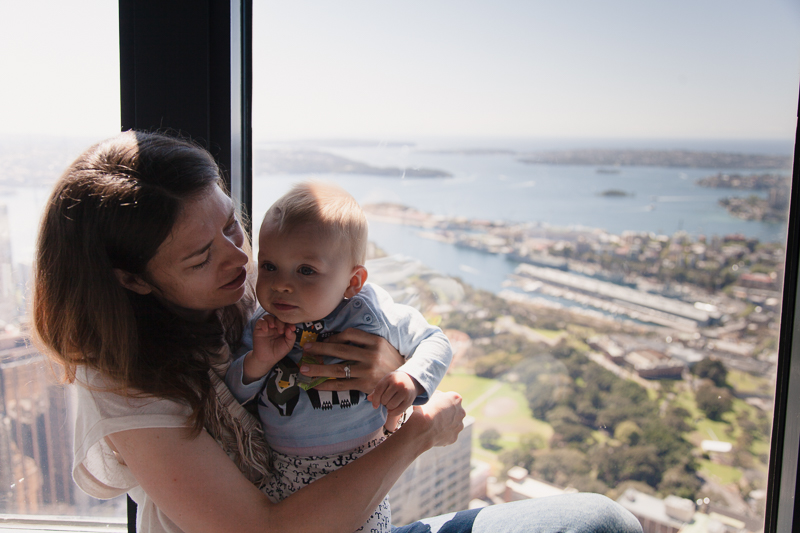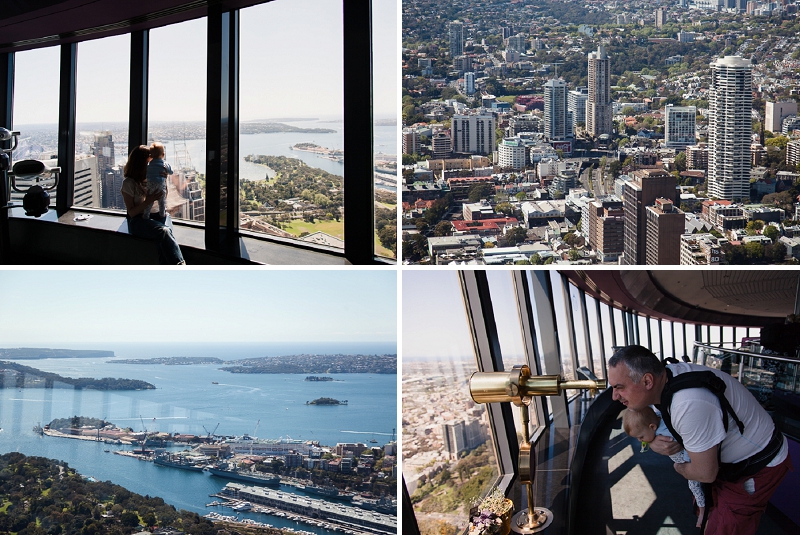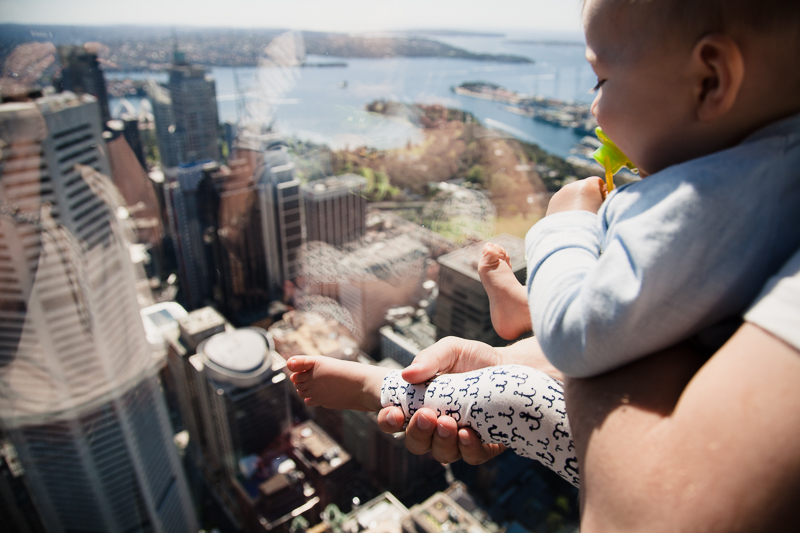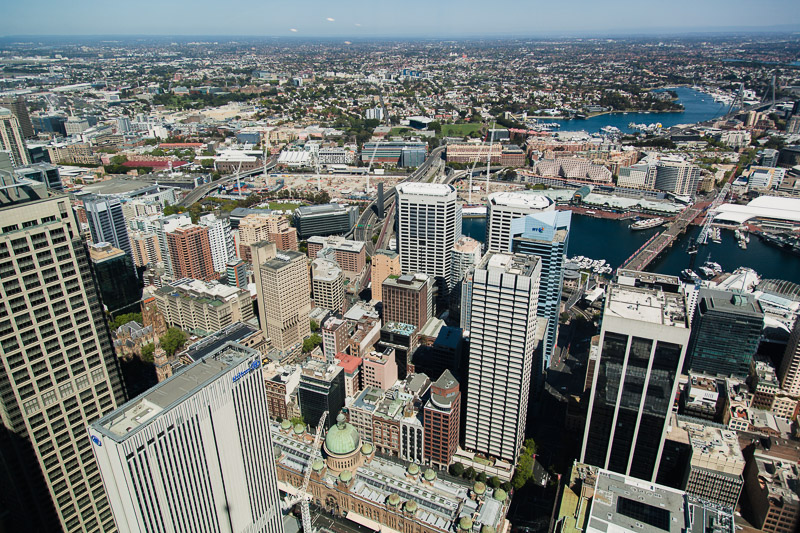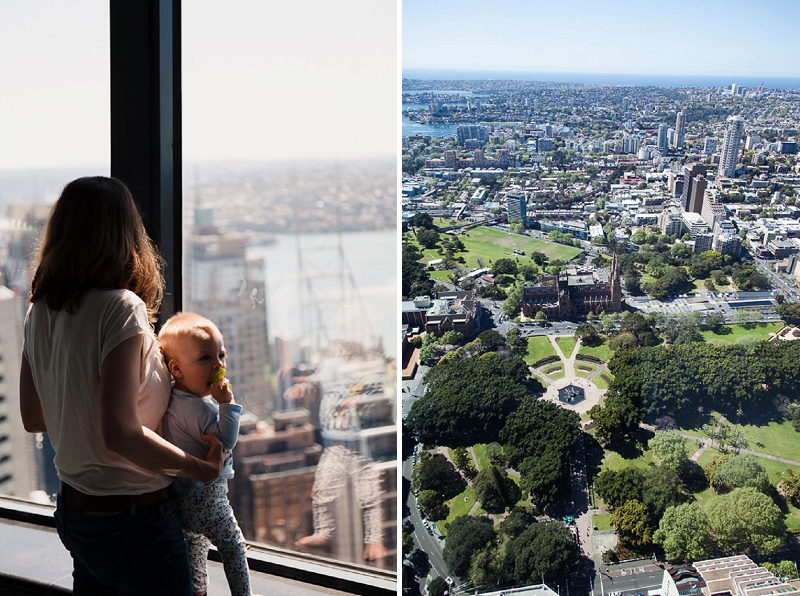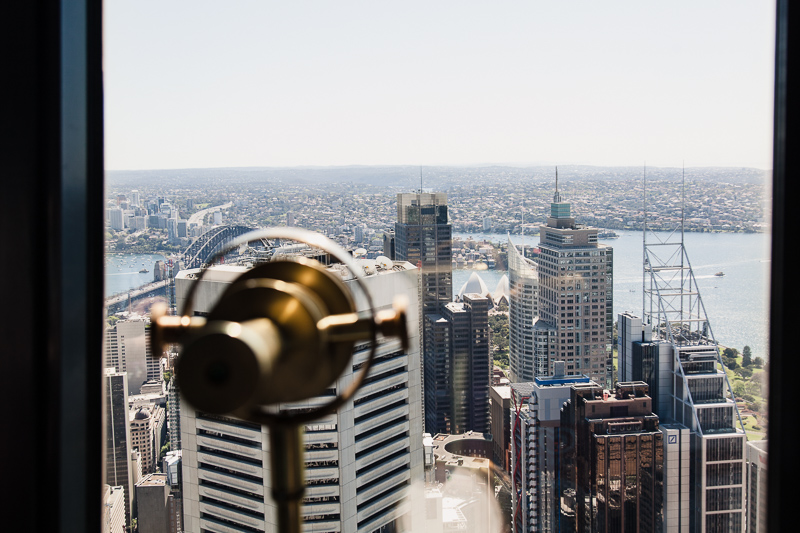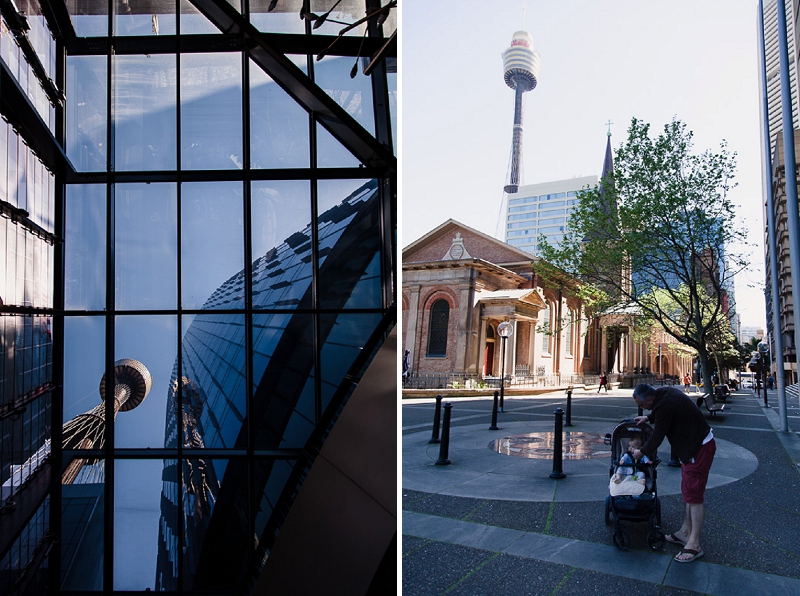 This post is a part of our monthly Where We Live blog circle. Please make sure to click HERE to see beautiful Hawaii through Marian's lens!