"A Grand Adventure is about to begin"
- Winnie the Pooh
Our precious Mr.D.  You are in our arms already, you are four days old, and our life is changed forever, but before you make your first appearance on this blog I would like to go back through our family snaps taken during the journey that brought you to this world. From being a tiny little cell, a sweet and prayed for surprise, to taking all free space inside of me, hammering your little feet against my ribs, eager to stretch and play.
We did not yet know, but you were with us already.  I was taking my monthly self-portrait, which, as it turned out, was the last one for the year – I had no energy to keep up with that commitment for a number of months.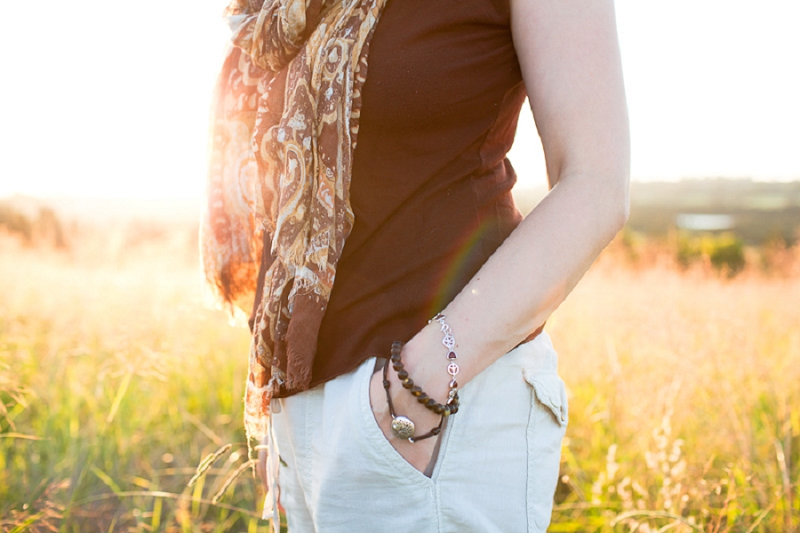 And the day we found out we were expecting you. You changed our plans for that day – instead of the trip to Hunter Valley, we went apple picking in Bilpin instead. And continued to the beautiful Mount Wilson, where leaves were golden, and the rain was making everything dreamy.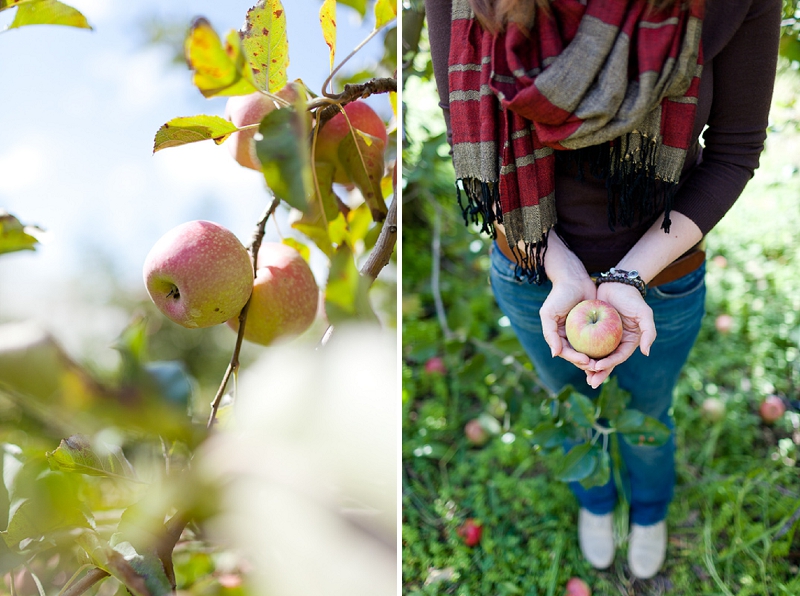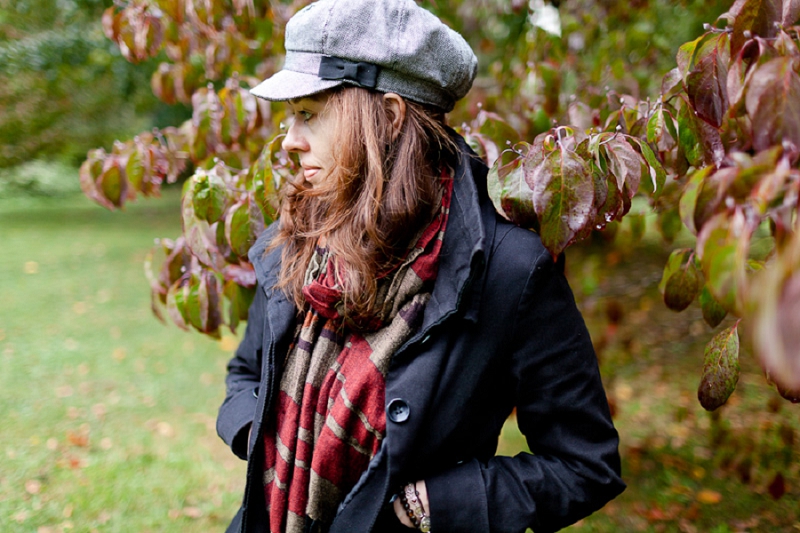 And by the middle of winter you became a tiny little bump: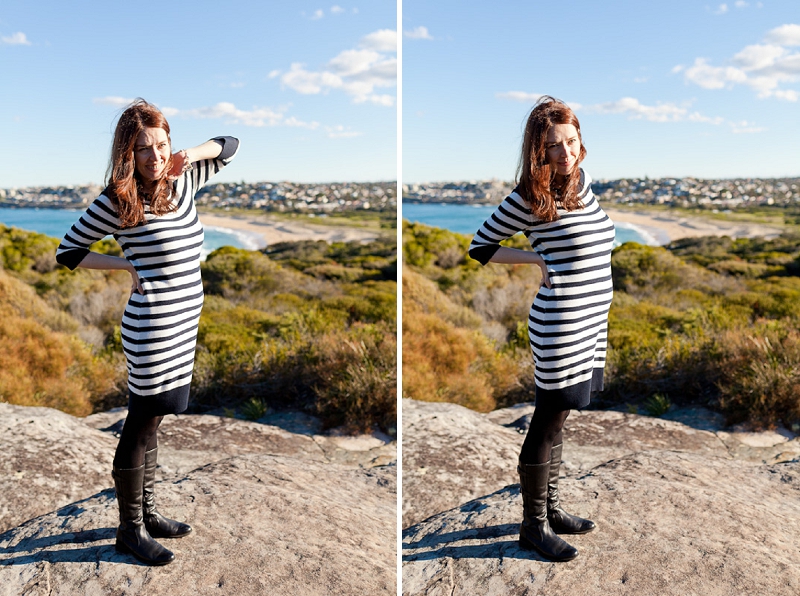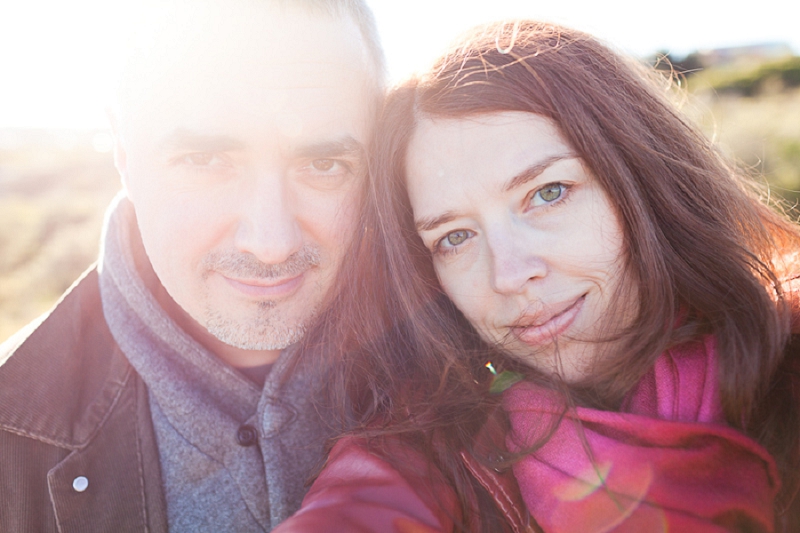 So you have already been to North Queensland: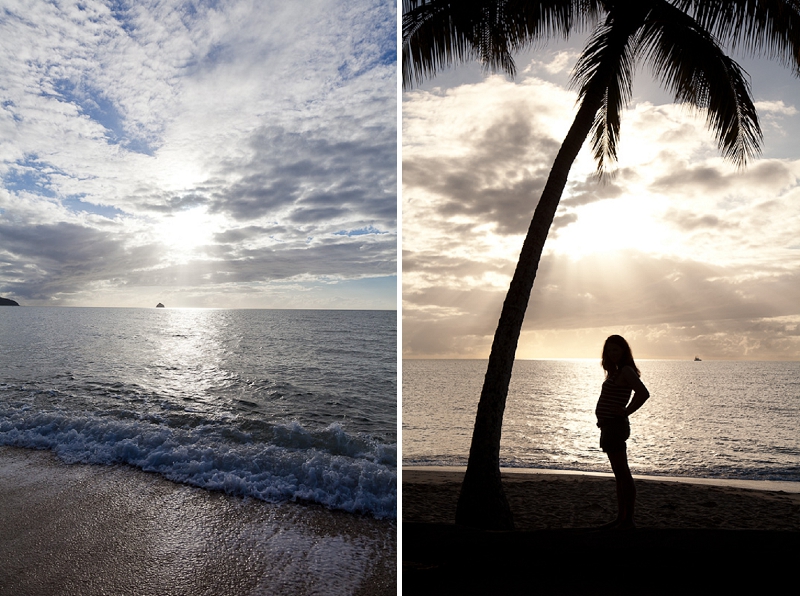 And this was the place where I first felt your little movements, sitting on the balcony of our lovely hotel room: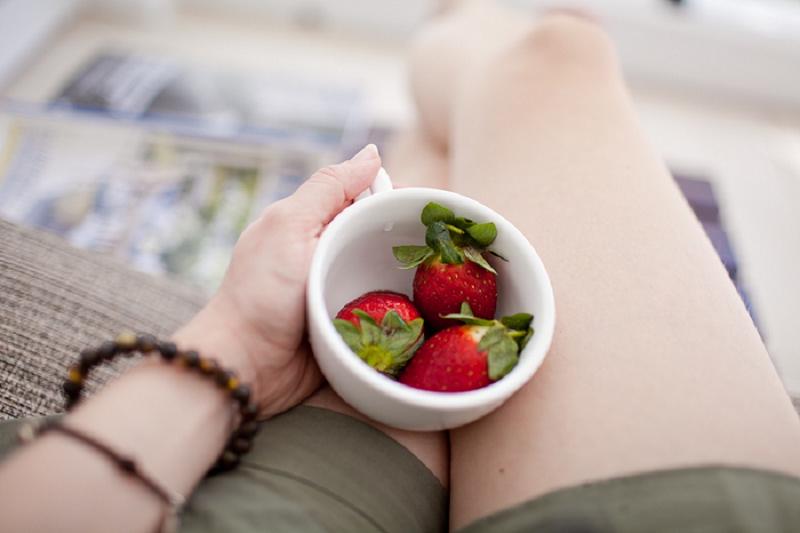 And the bump was becoming more and more visible: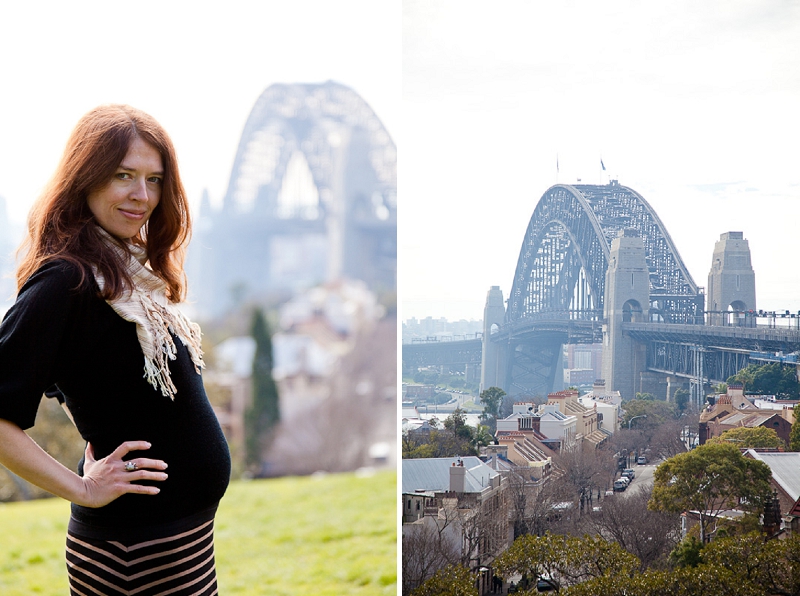 And then the spring came: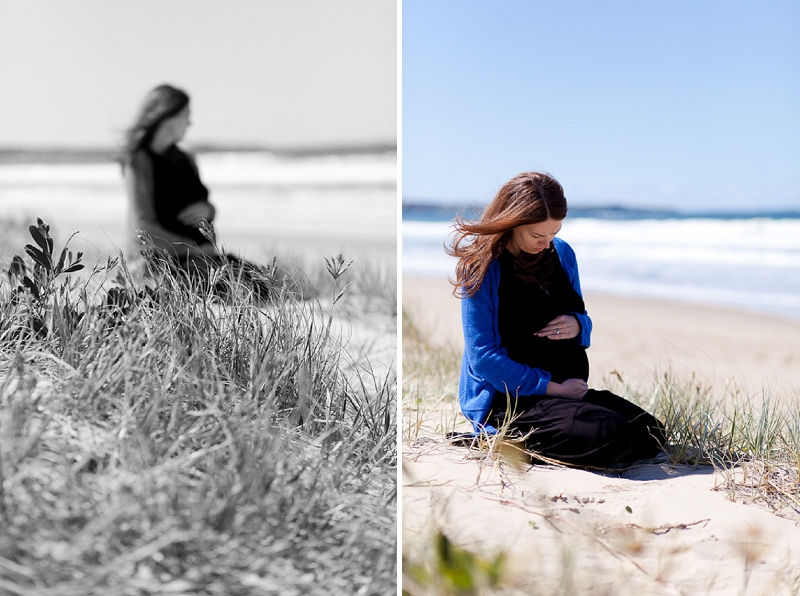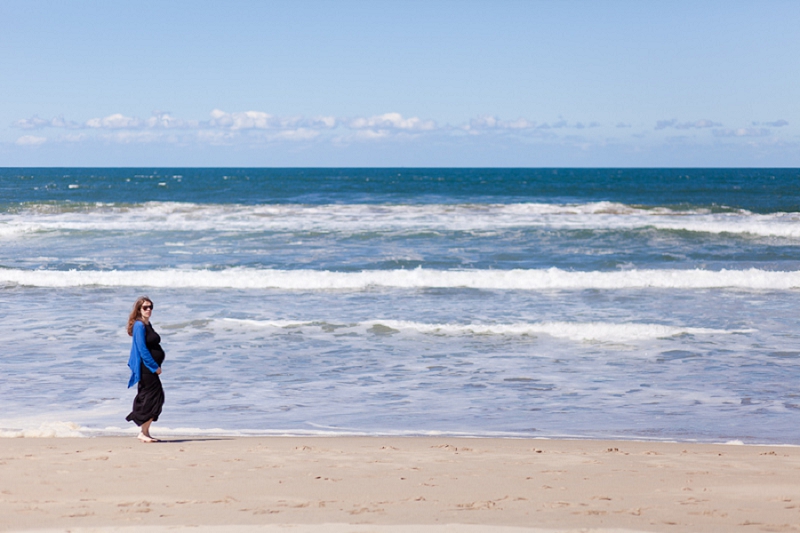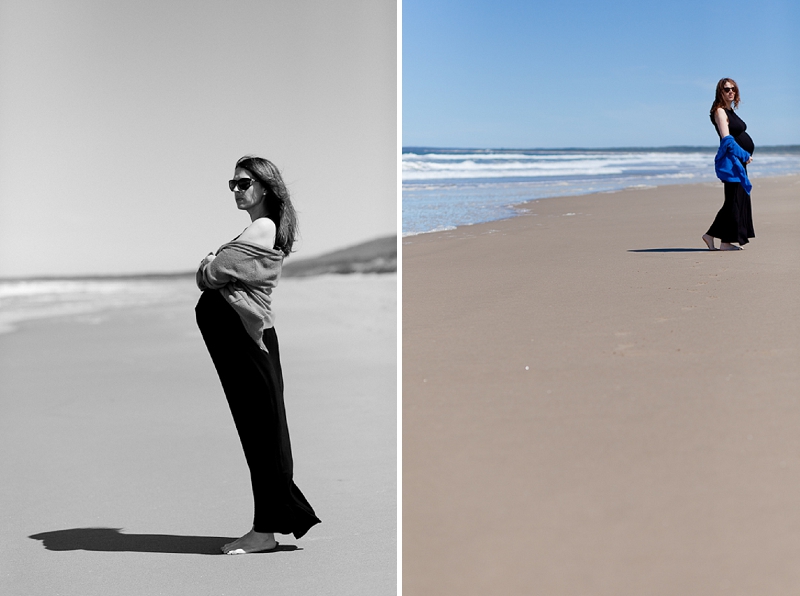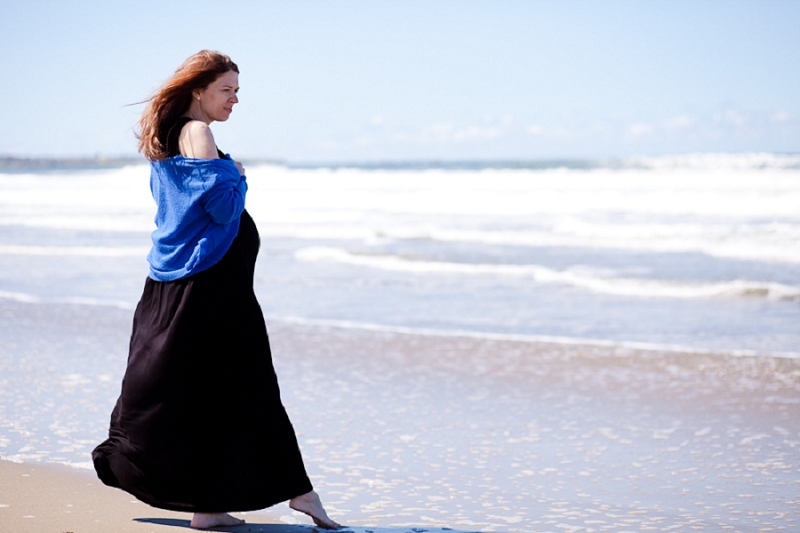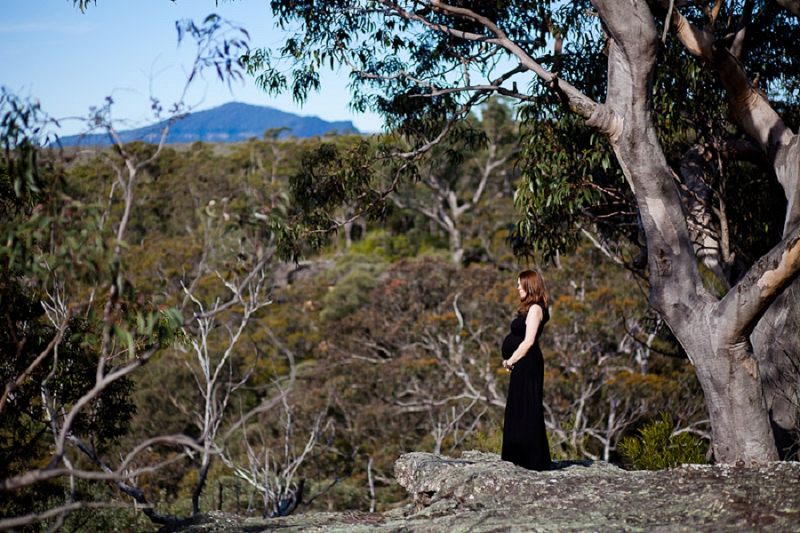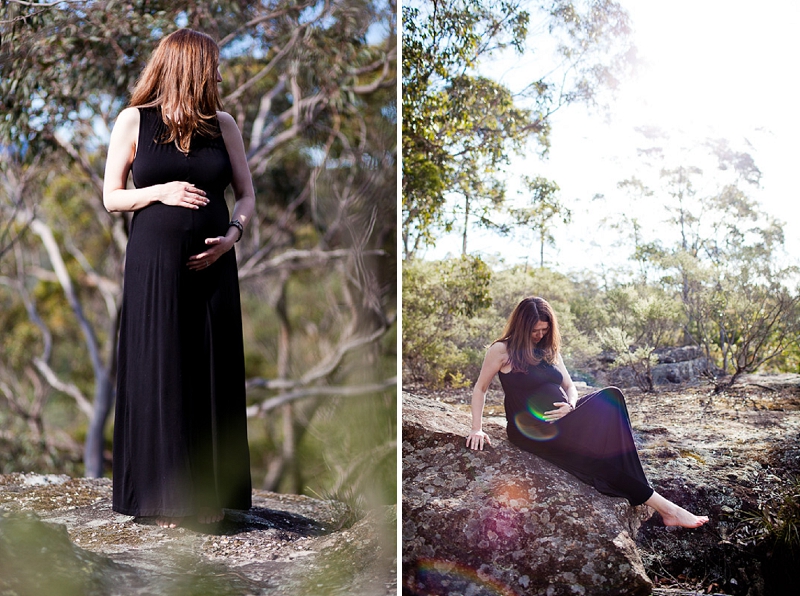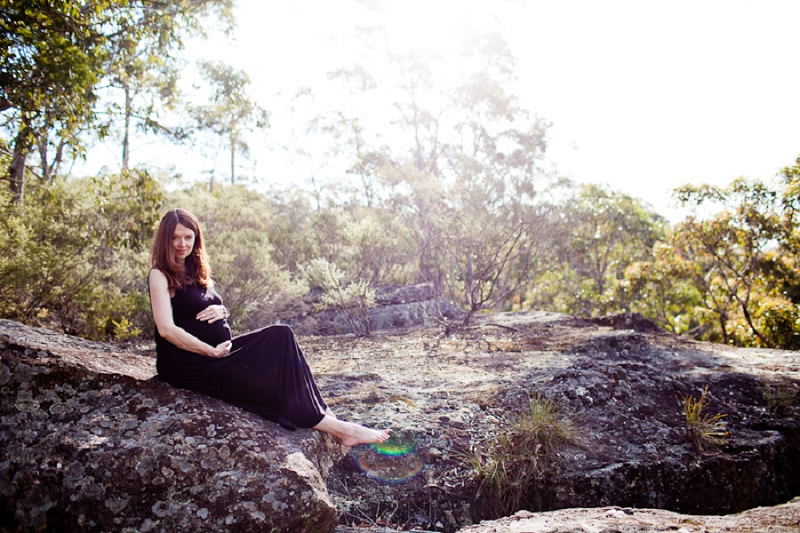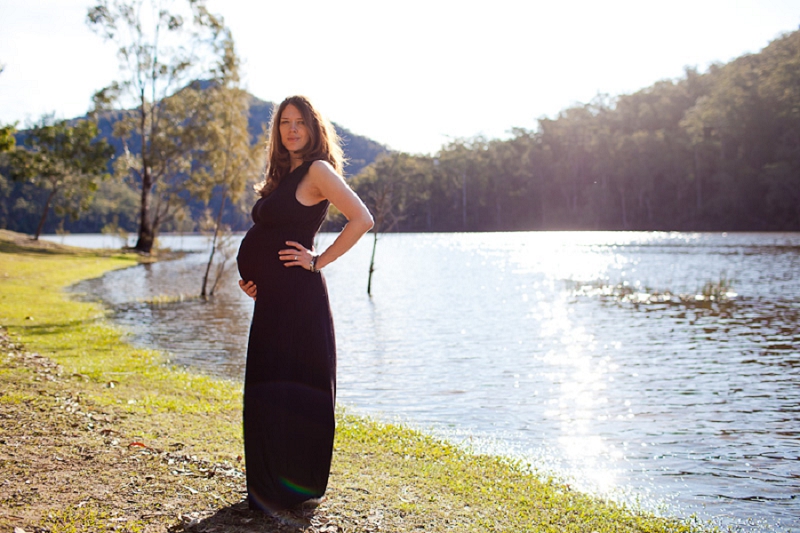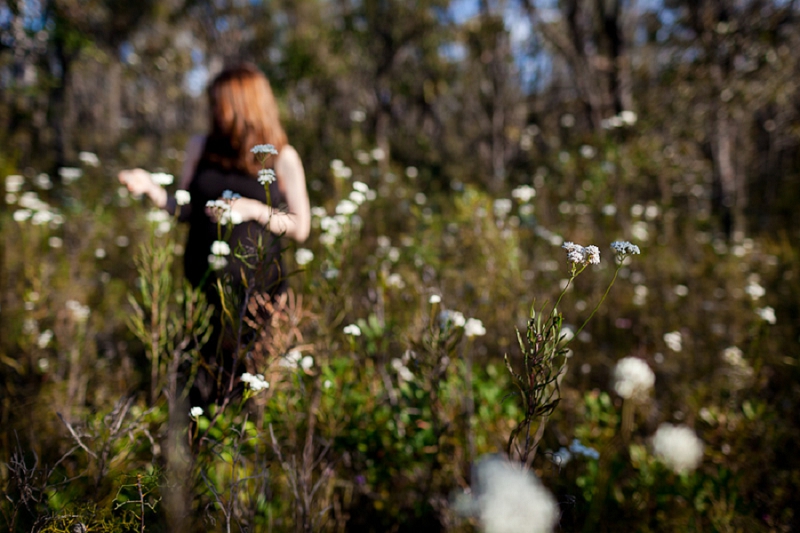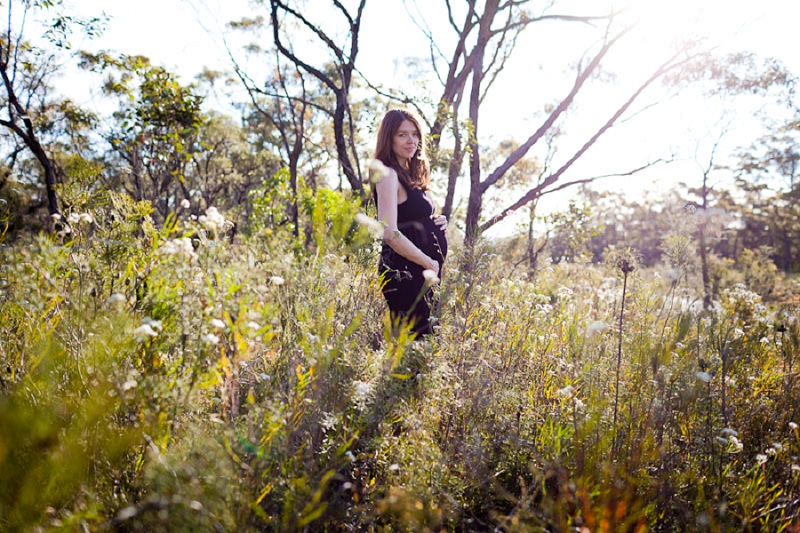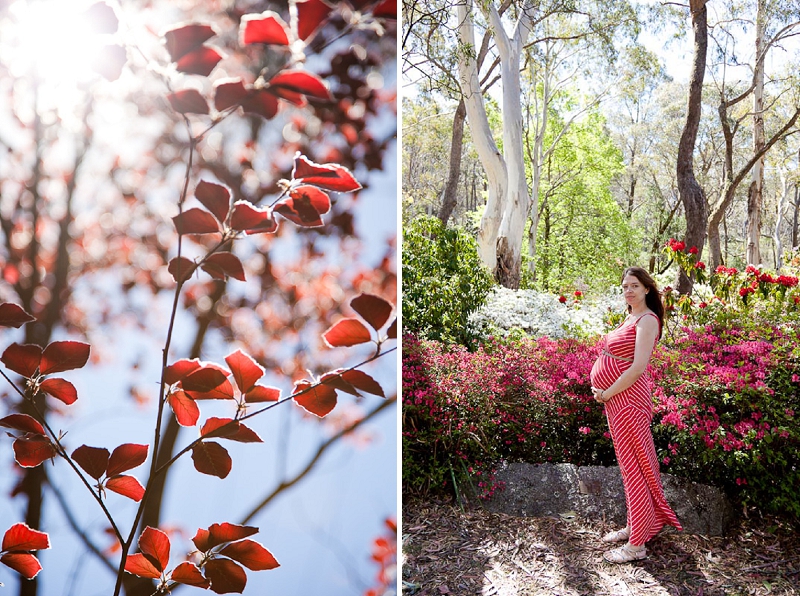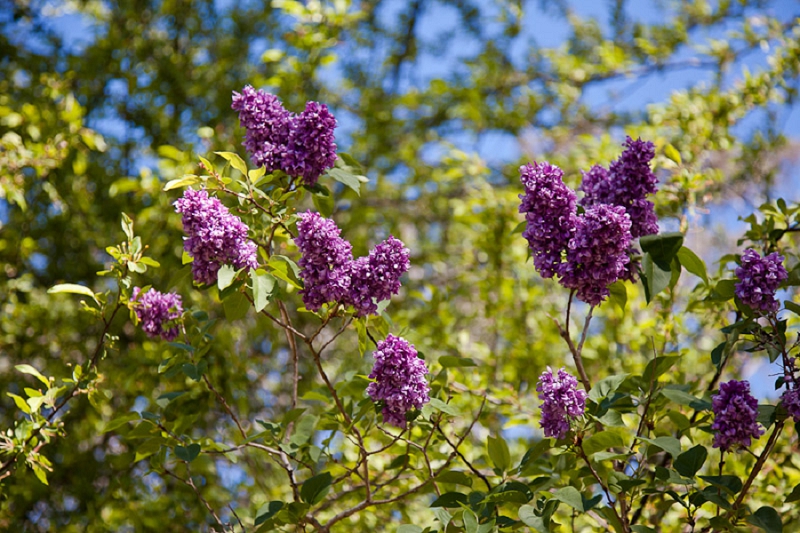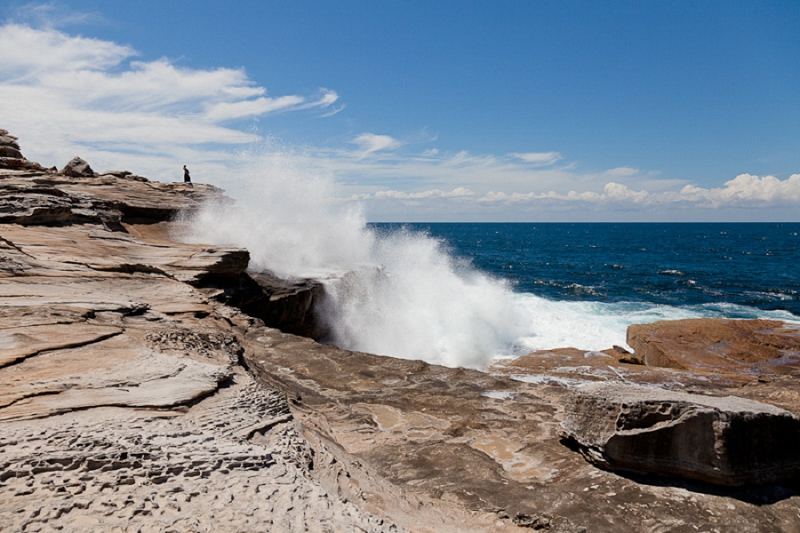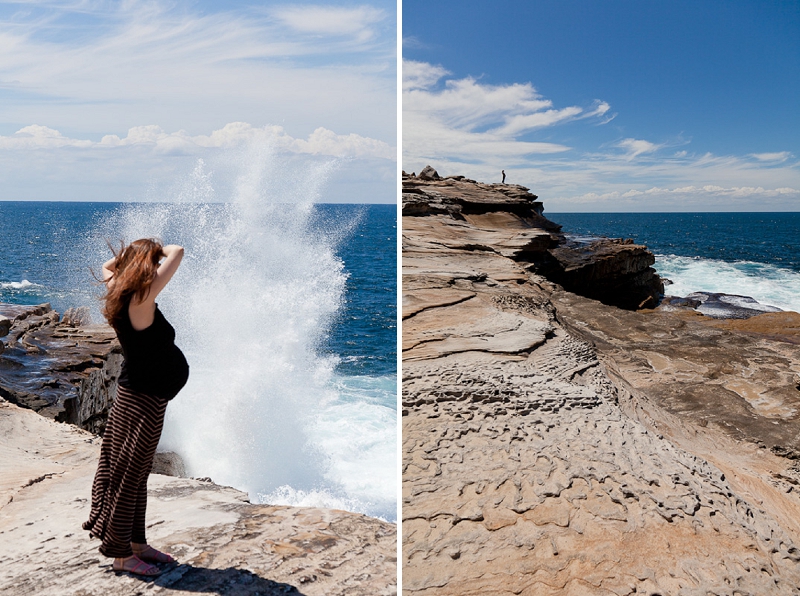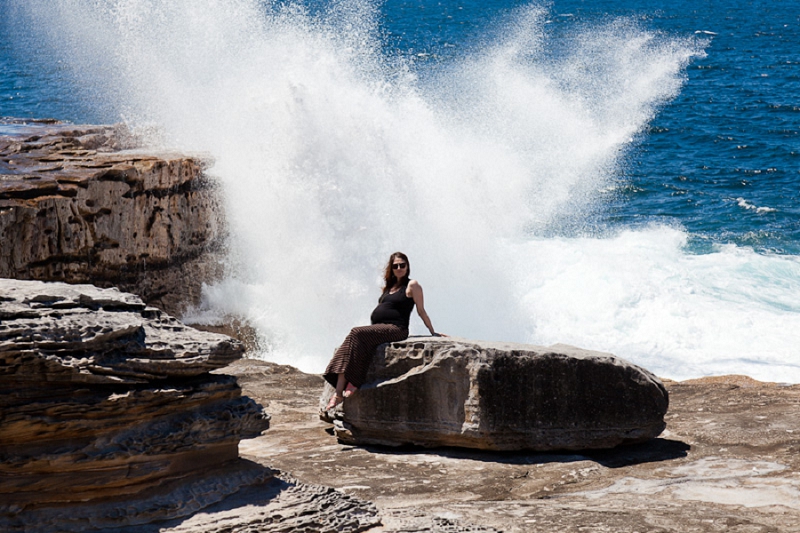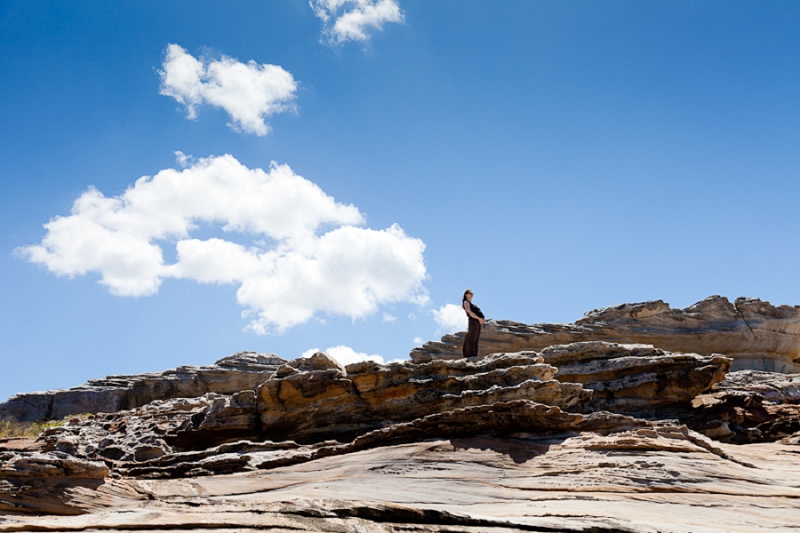 And here are my favourite photos from the whole journey – us at 35 weeks, surrounded by the golden light of the setting sun: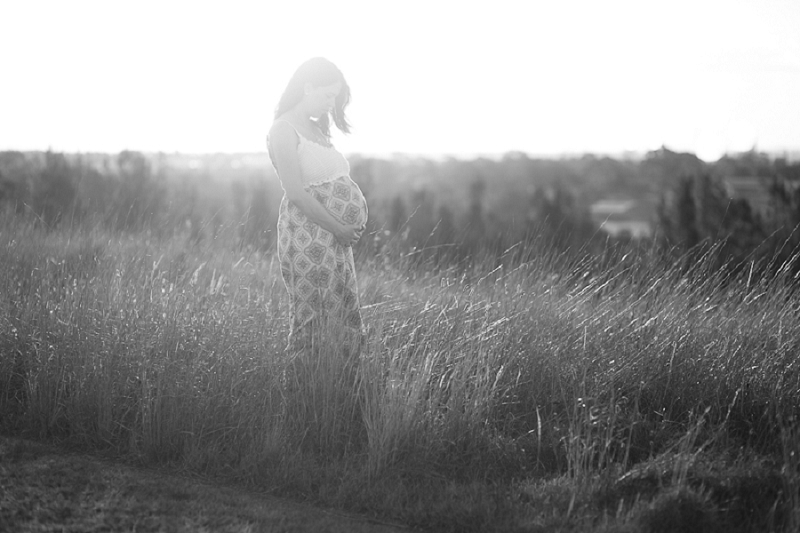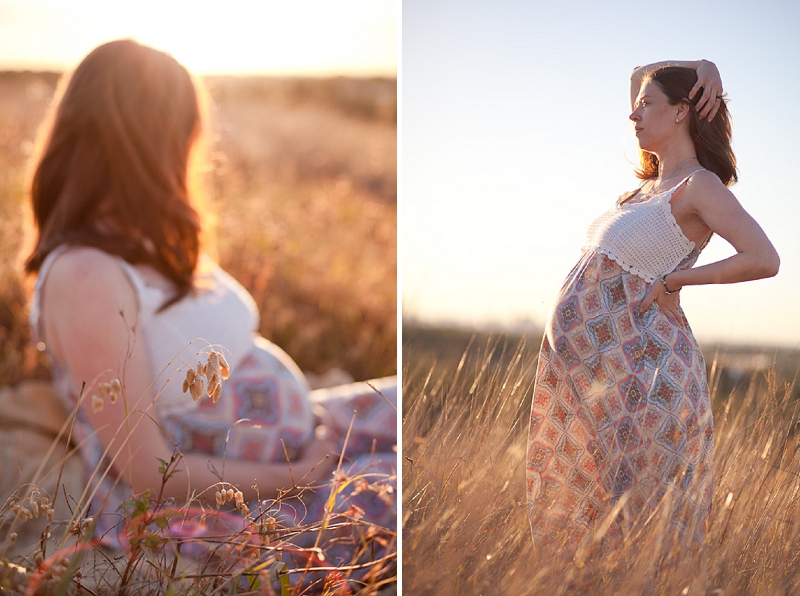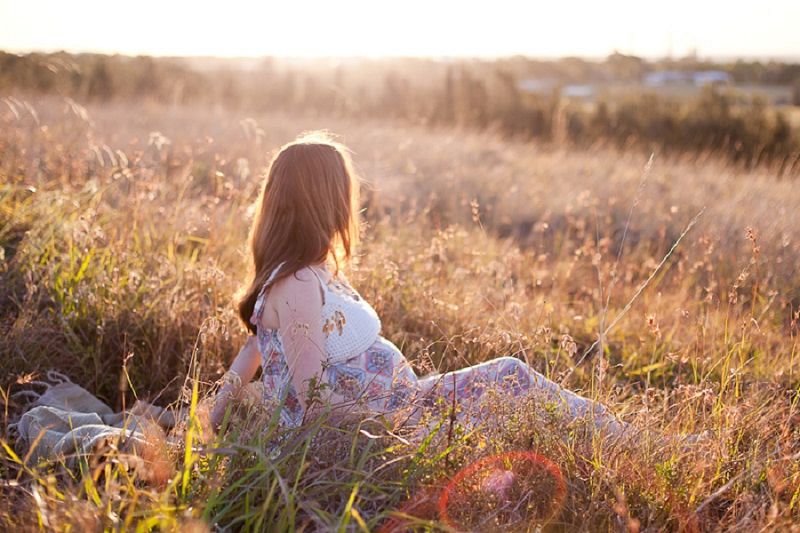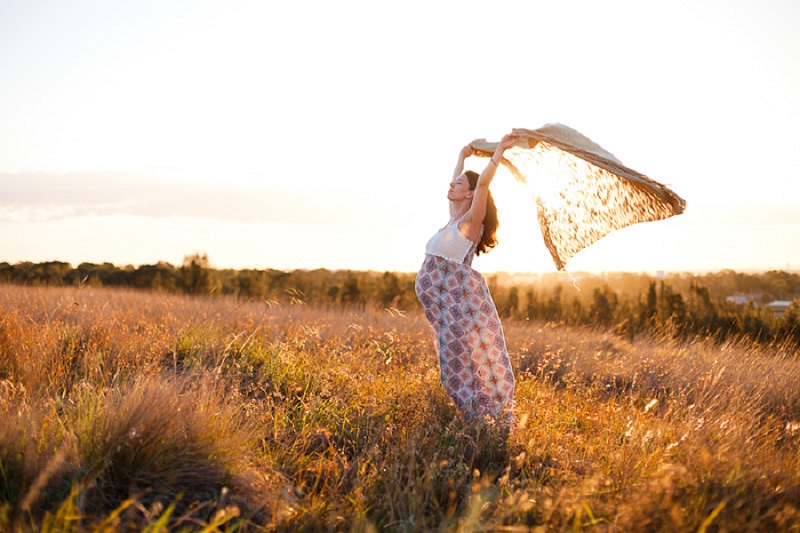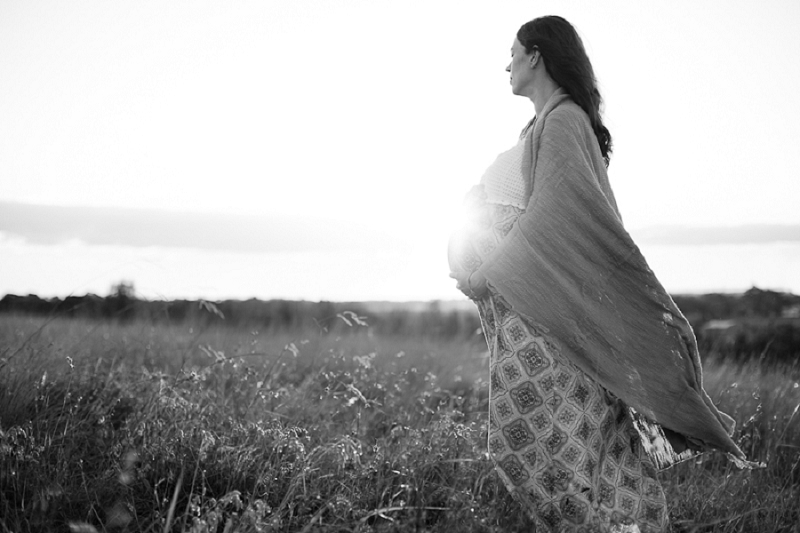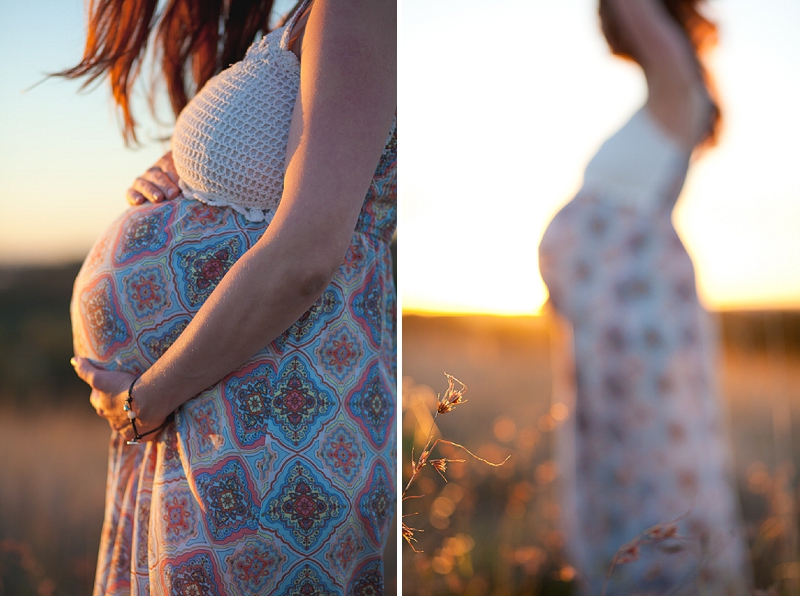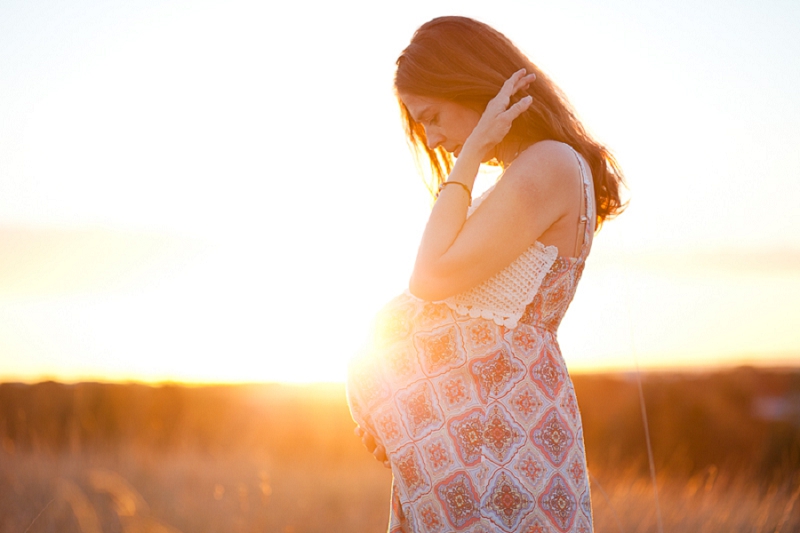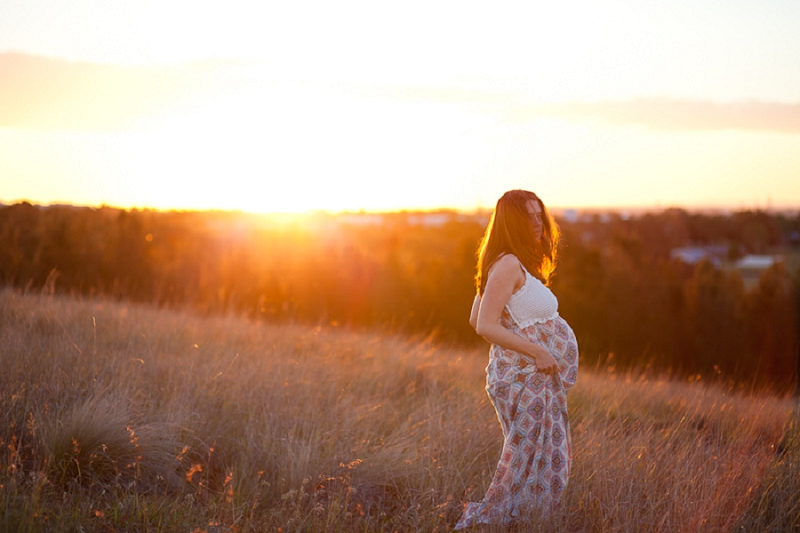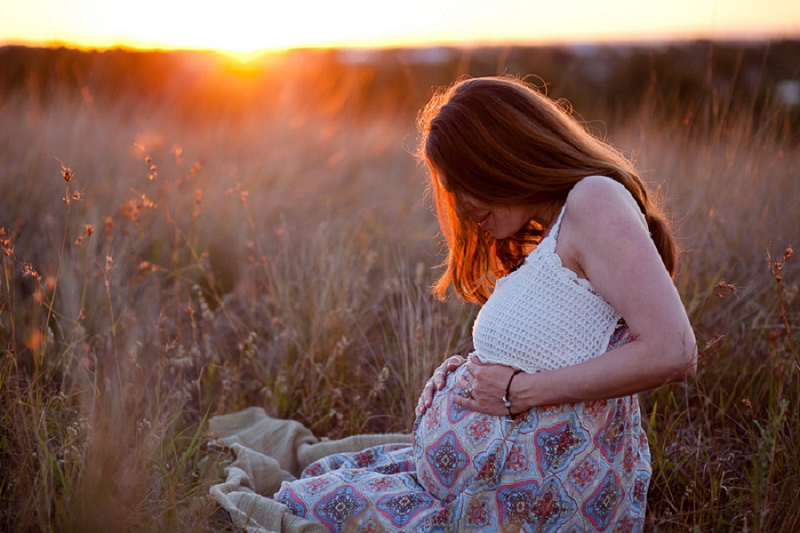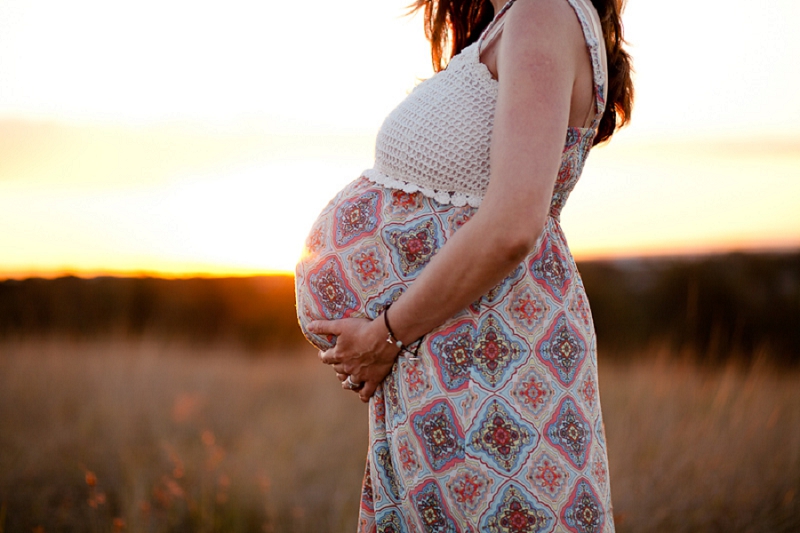 We met you the next morning. Almost 40 weeks: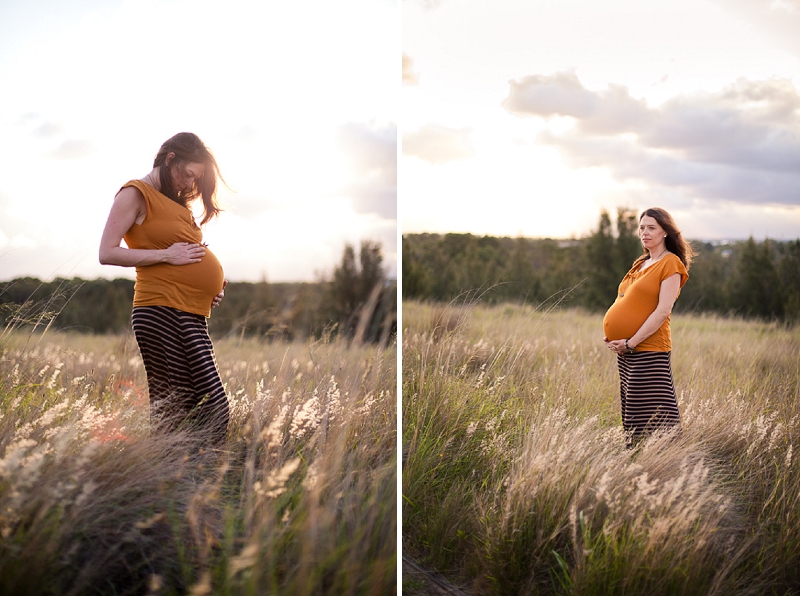 All these photos (well, almost all of them), were taken by your talented Daddy. Now, be prepared to be in front of my lens for the years to come, little one – there are so many precious moments that are to be captured.