"Write it on your heart that every day is the best day in the year."
― Ralph Waldo Emerson
A year ago there was a blog post I drafted but never published – first the morning sickness got the better of me, plus our life was generally super hectic this time last year. And when it calmed down a bit it was already too late to post the pictures of yellow and red leaves on my website – it was nearly spring.
But those photos are so dear to my heart. It was the day after we found out we were pregnant. Instead of going to Hunter Valley to enjoy the wine tasting we had to change our plans last minute, so we headed for the mountains instead, to one of our favourite places there – Mount Wilson.
And now, a year later, life is more hectic than ever. But I could not be happier. We are moving house (which is extra fun with a four month old), but we could not break our yearly tradition, so we hit a pause button on our crazy packing and took Daniel to the mountains, to the same gardens we visited a year ago carrying our little secret. What a difference a year makes. Not a secret anymore, but a chubby, happy, the sweetest ever baby.
Here are a few photos from twelve months ago. It was raining. We walked the empty gardens as the rain was hammering our umbrella. What a quiet, slow, perfect day it was: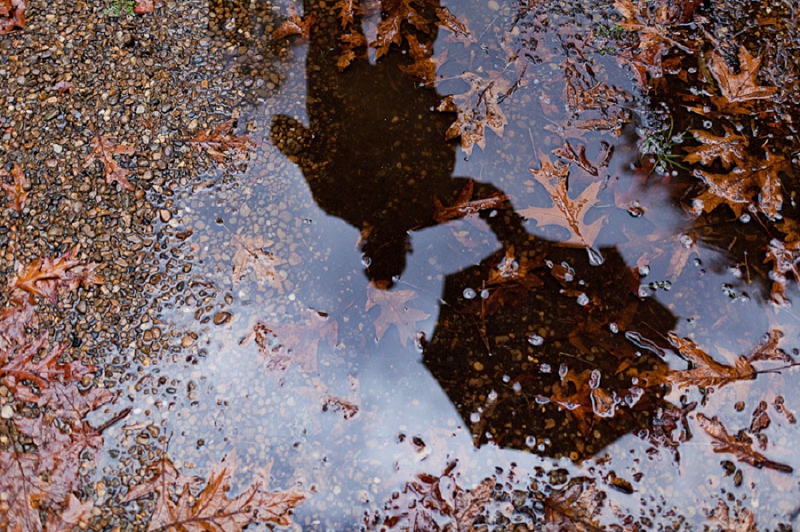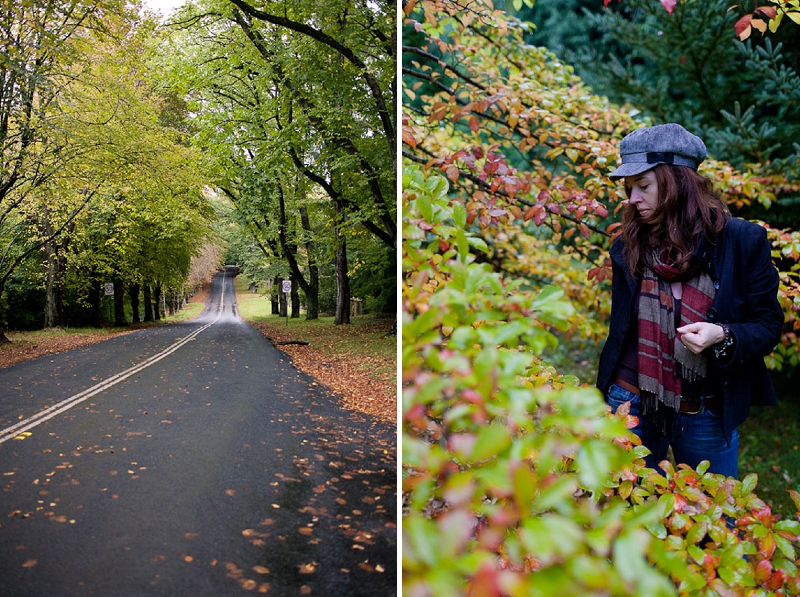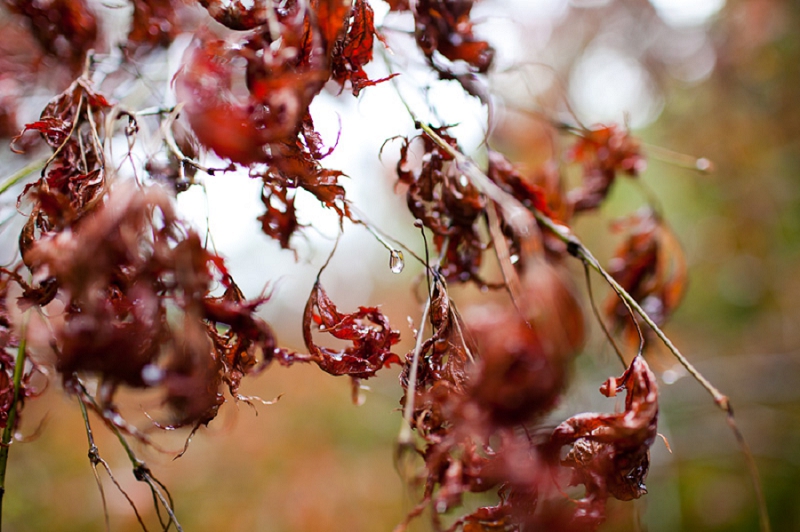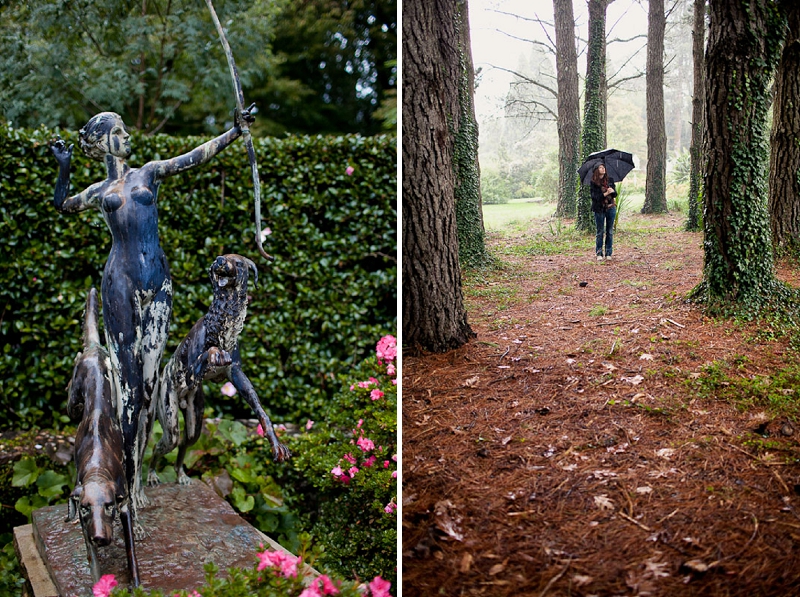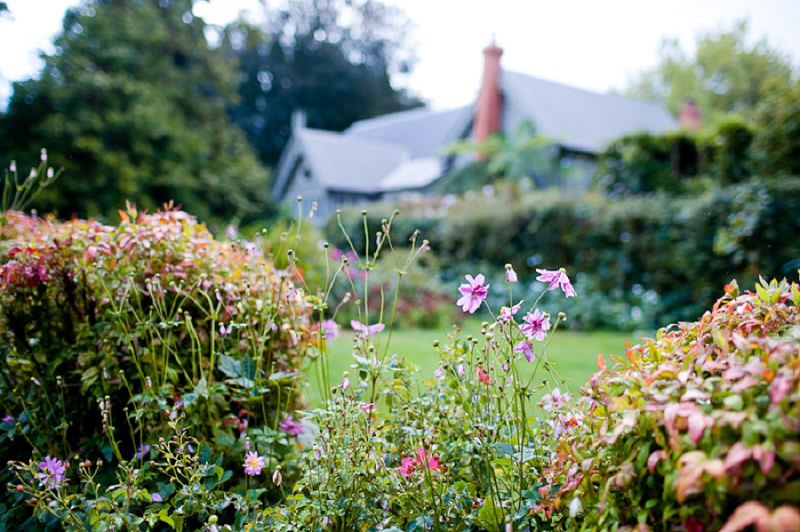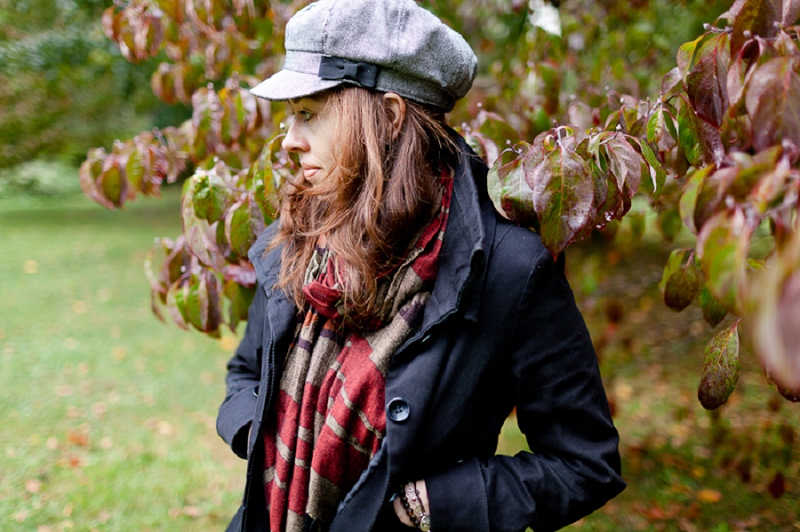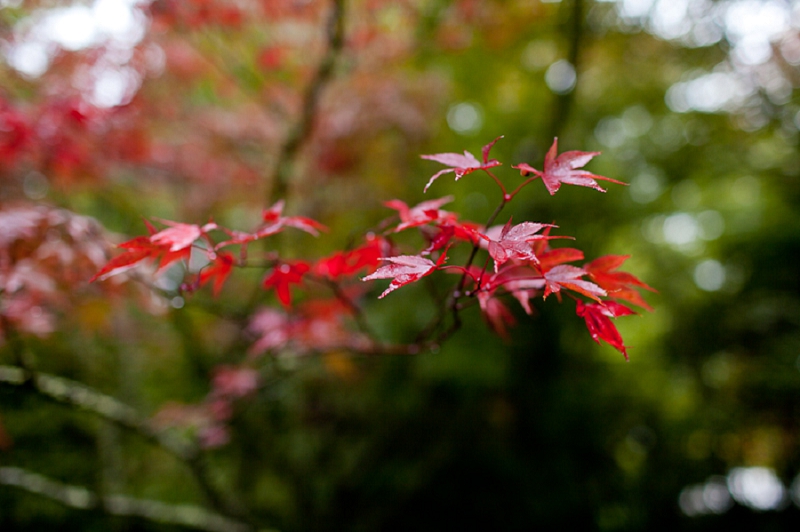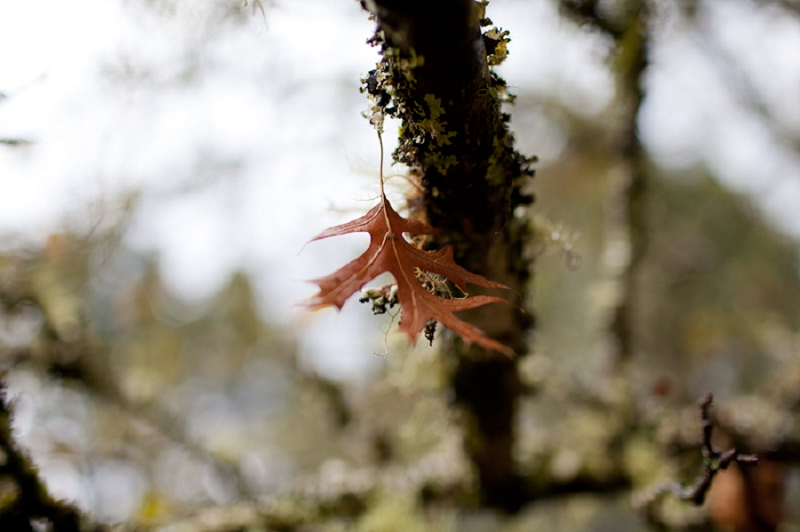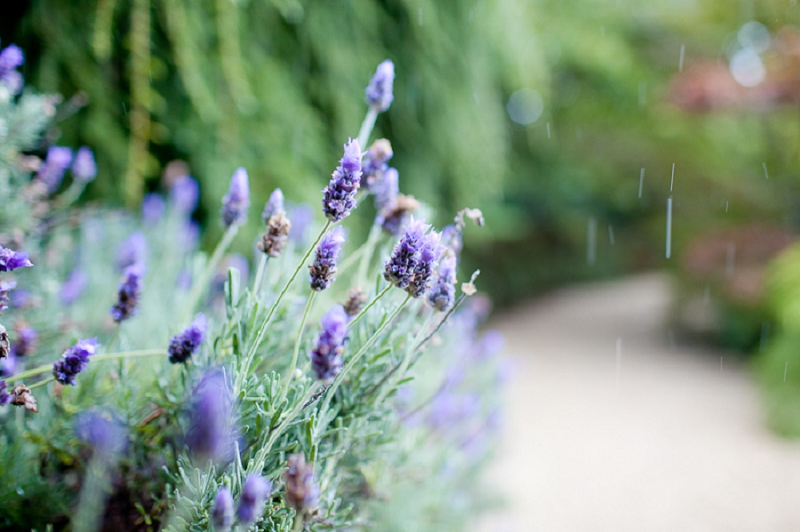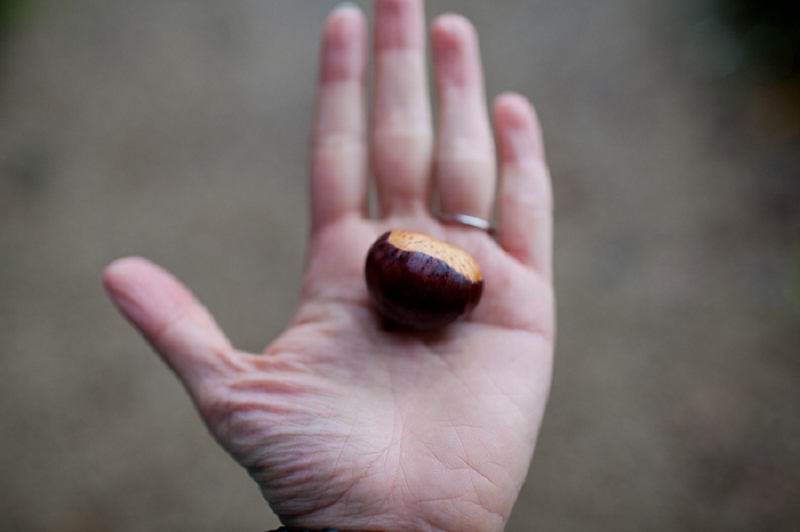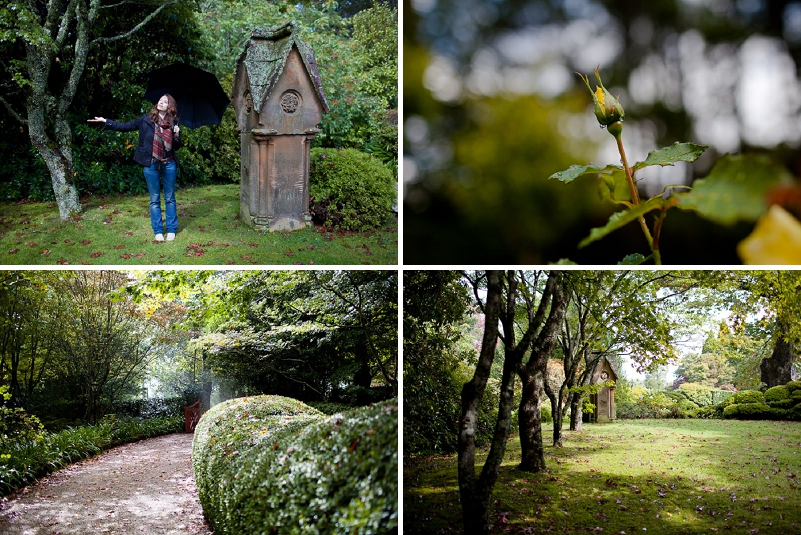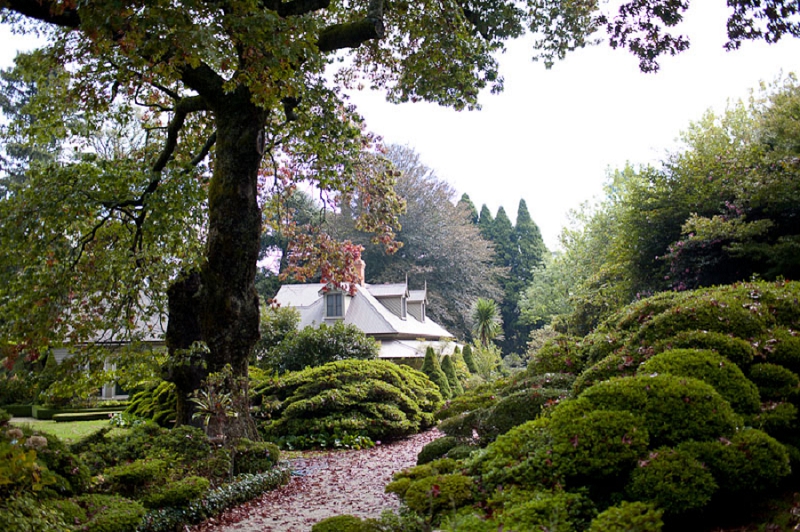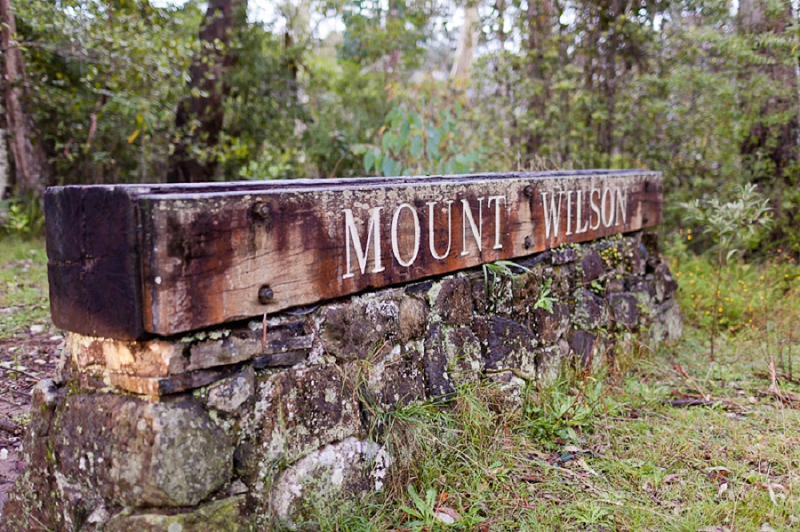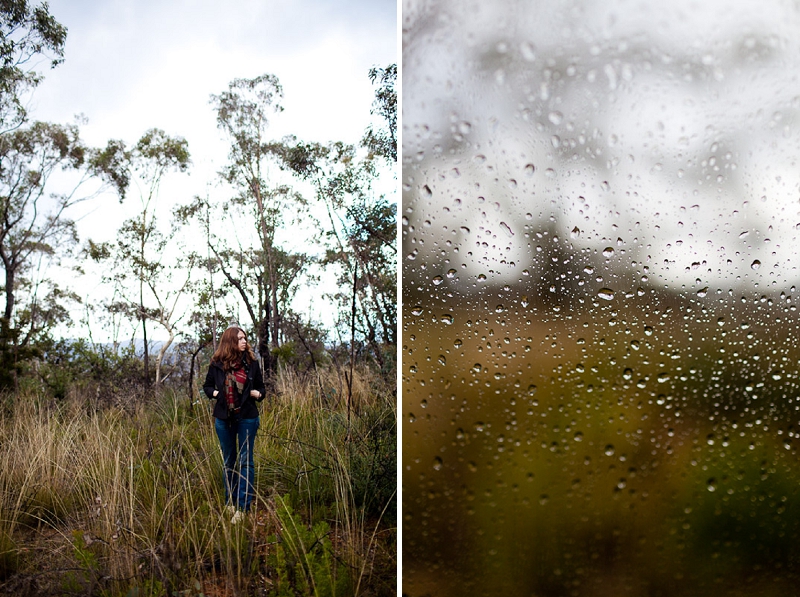 And here are the photos from this year. Sunshine, glorious Easter Monday, and the baby's first time in the mountains. He loves looking at the sky, my little dreamer.