"We were given: Two hands to hold. Two legs to walk. Two eyes to see. Two ears to listen. But why only one heart? Because the other was given to someone else. For us to find"
– Anonymous
It was a middle of summer. They said the day would be hot, very hot. But instead, as if by magic, the temperatures stayed comfortably warm, and then the afternoon clouds rolled right before the ceremony began. As the bride and groom linked their hands at the altar, the rain started hammering the roof of the church, making everything new, washing away the old, celebrating families joining together.
And later, after Maria and Jun were pronounced husband and wife, after the hugs and kisses and happy tears were shared with the family and friends, everything around got basked in the most sublime, soft, golden light.
Every moment of the day was filled with love. And laughter. And beautiful energy.
My absolute favourite photographs from the day are the ones of just the two of them, right after the sunset, outside, away from everything, where the soft pastel colours of summer evening became the perfect backdrop for the tenderness and sweet emotion, and the connection Maria and Jun have.
I would like to say a very big thank you to Andrea who joined me on the day as a second photographer.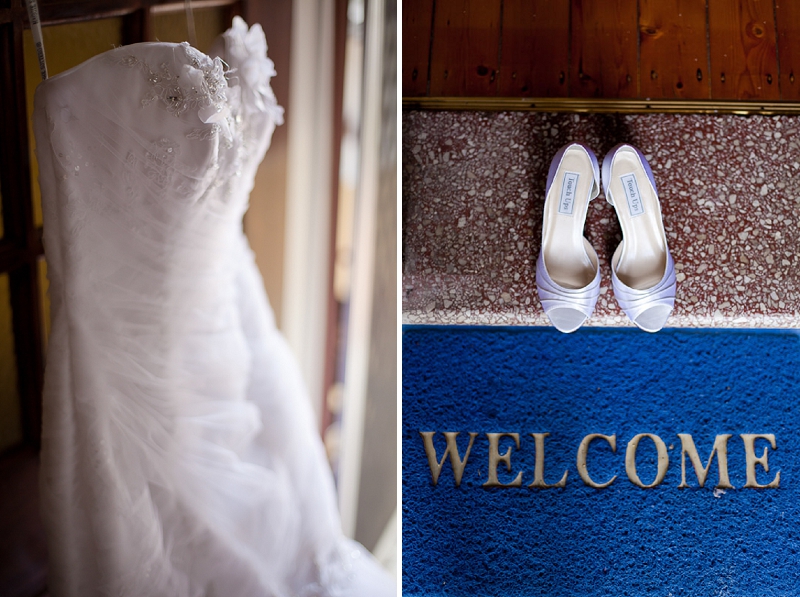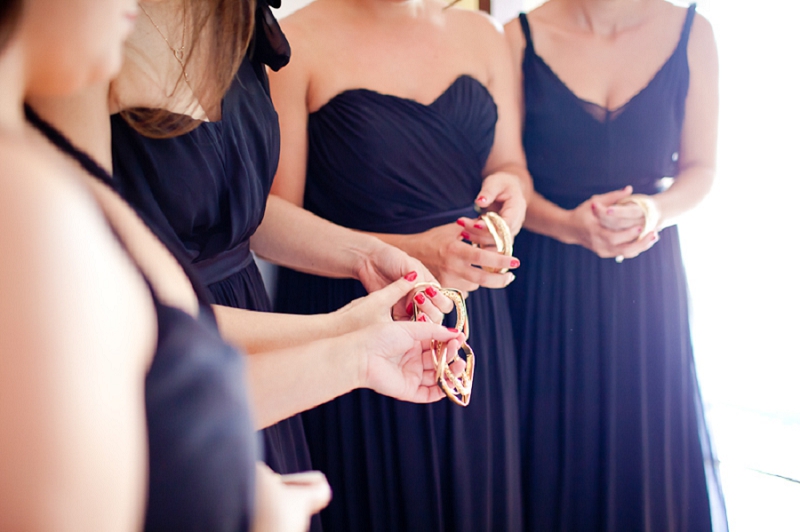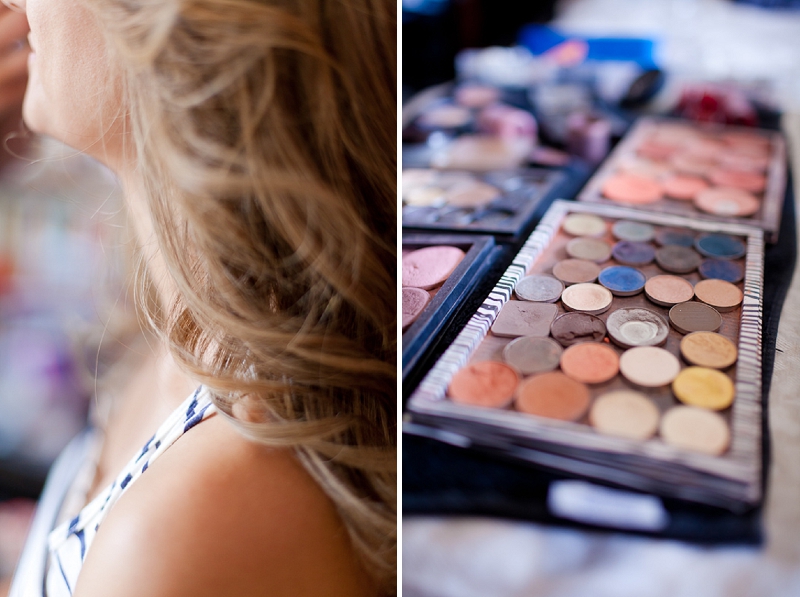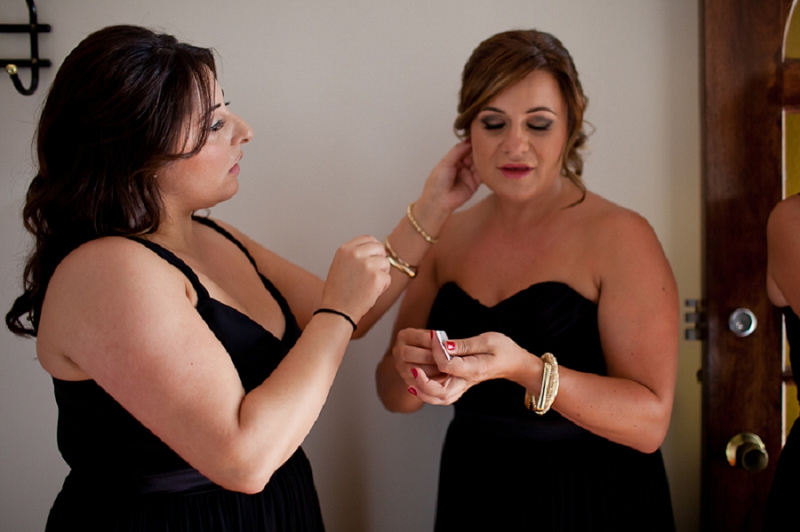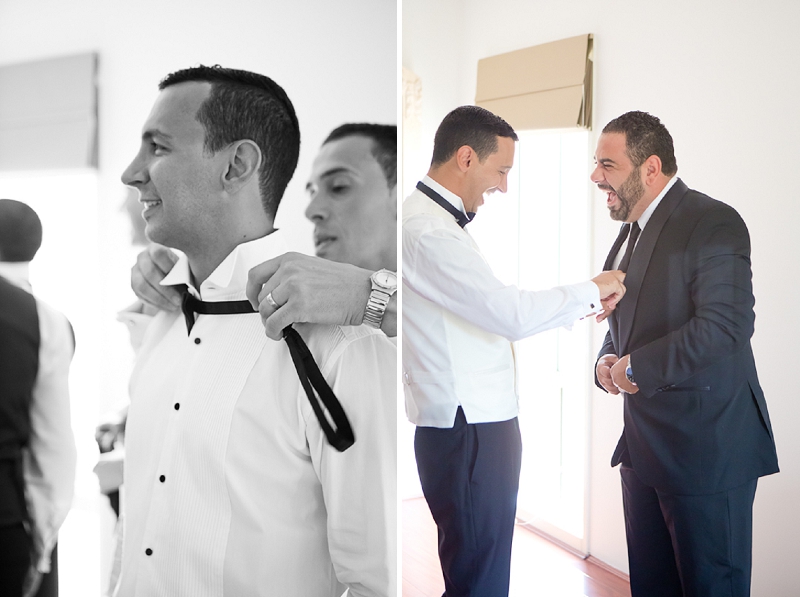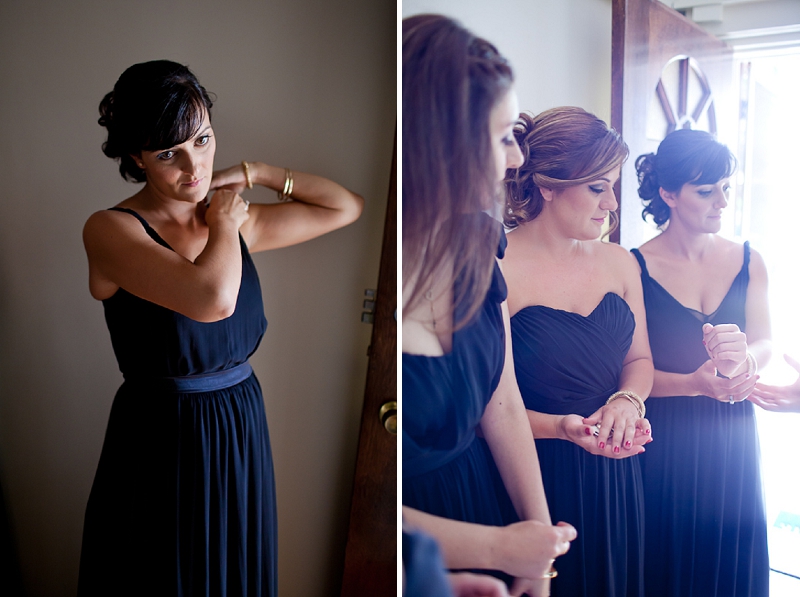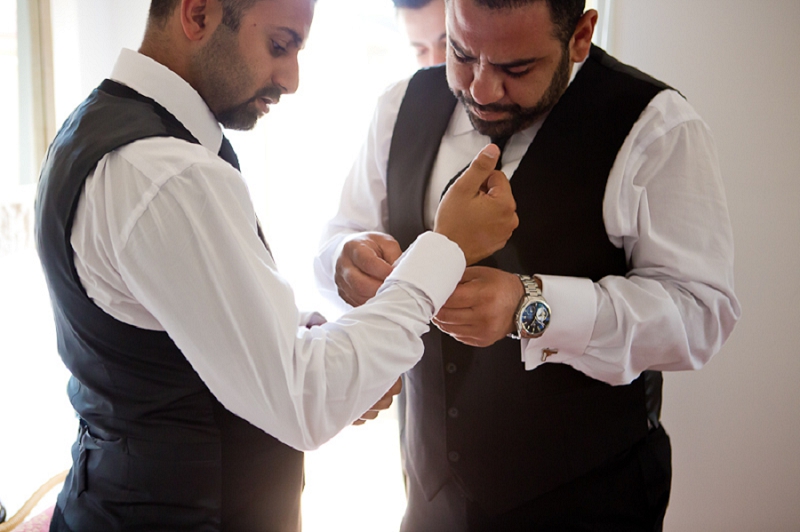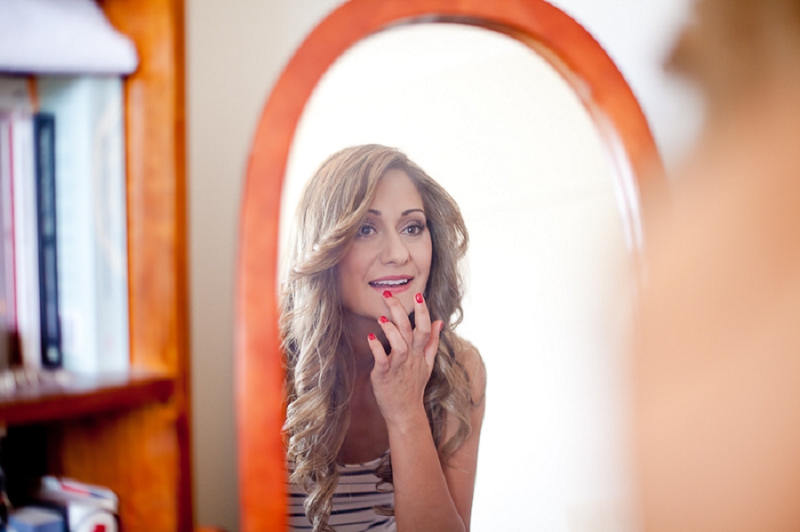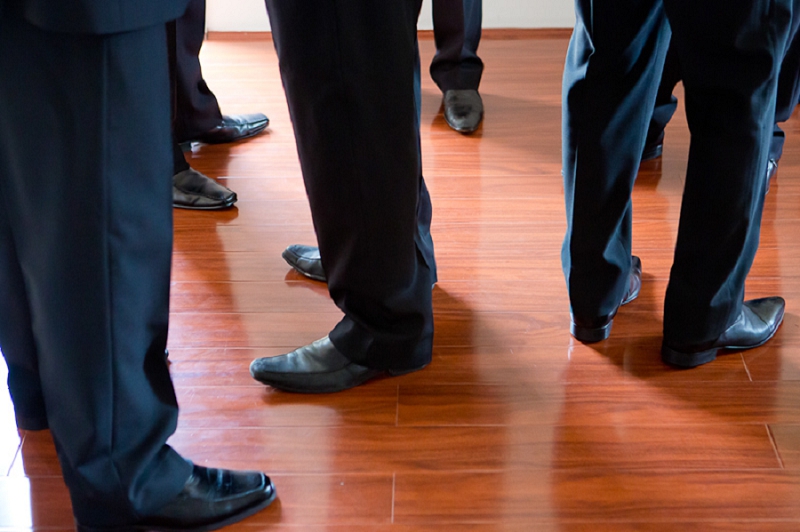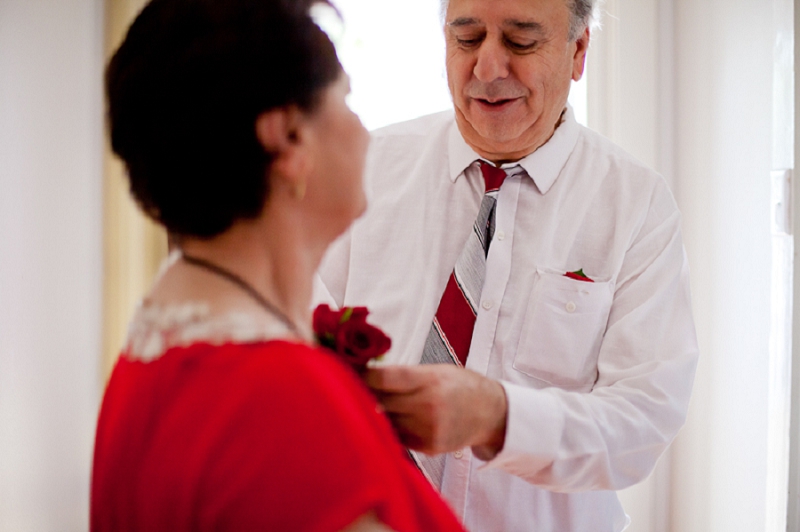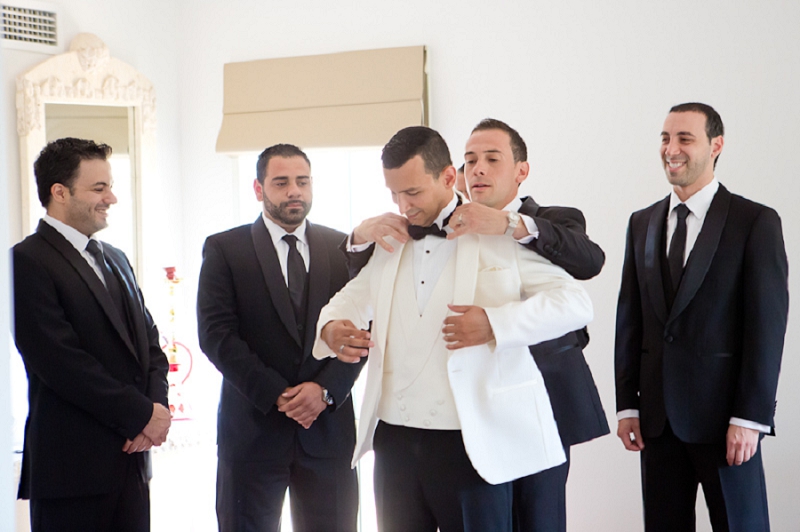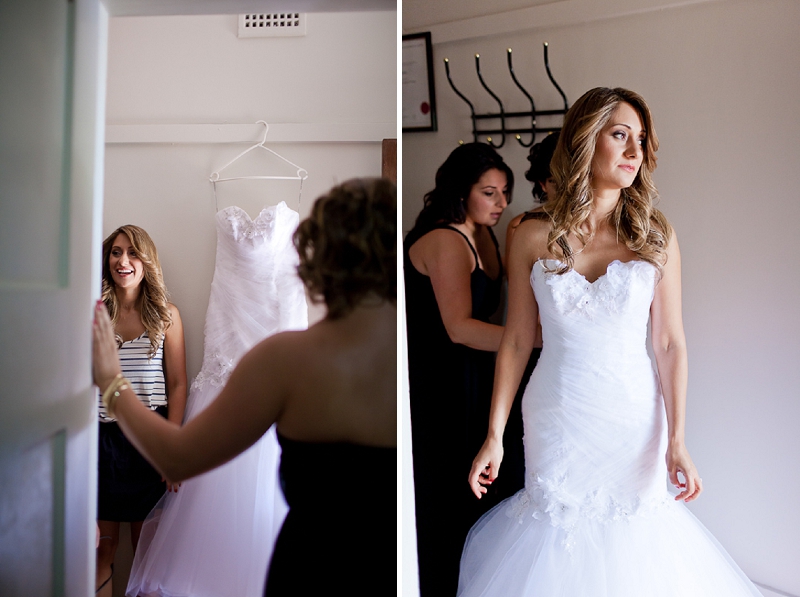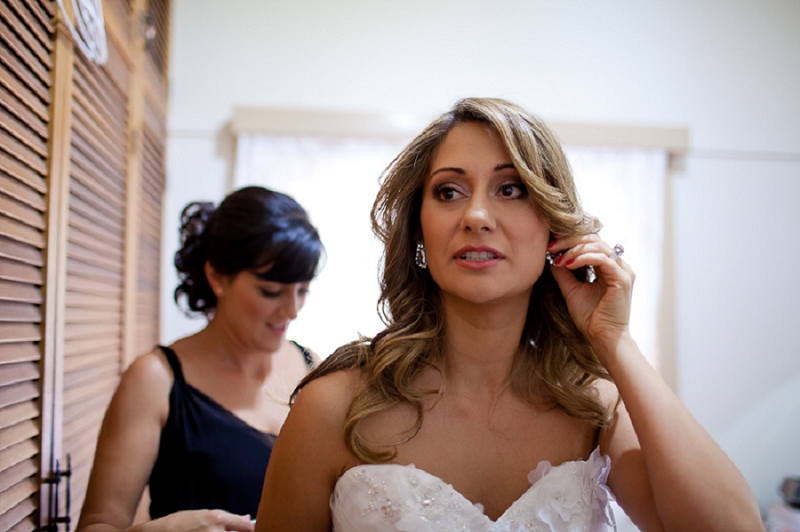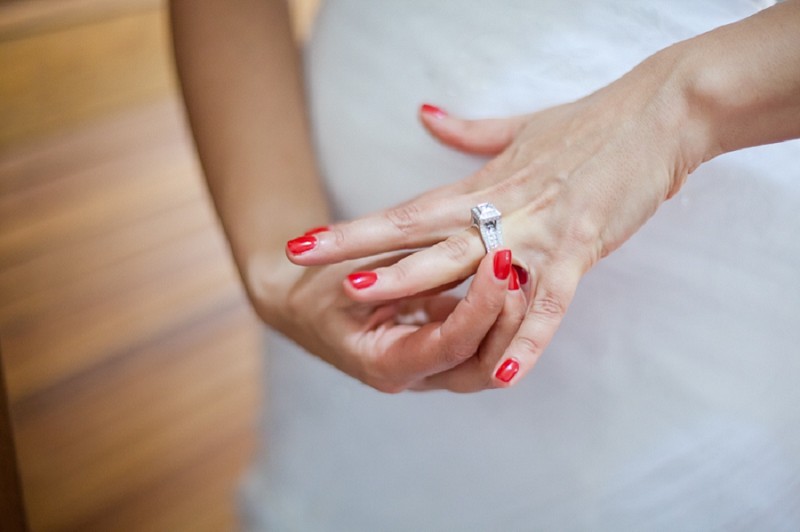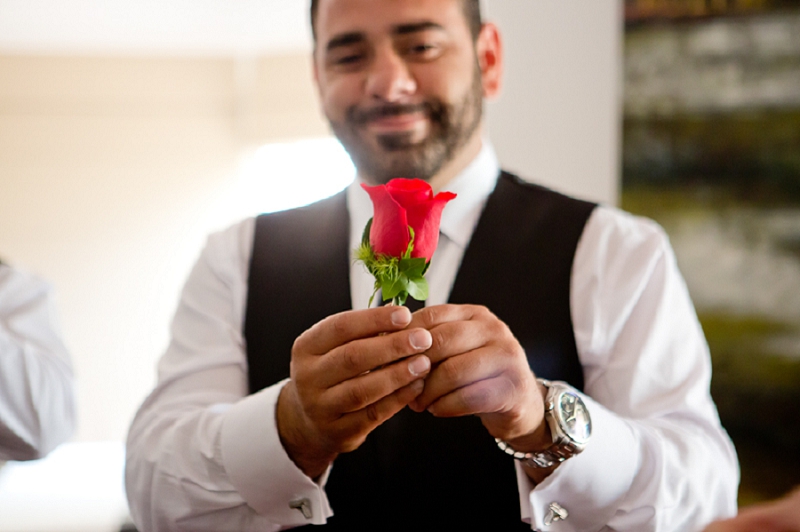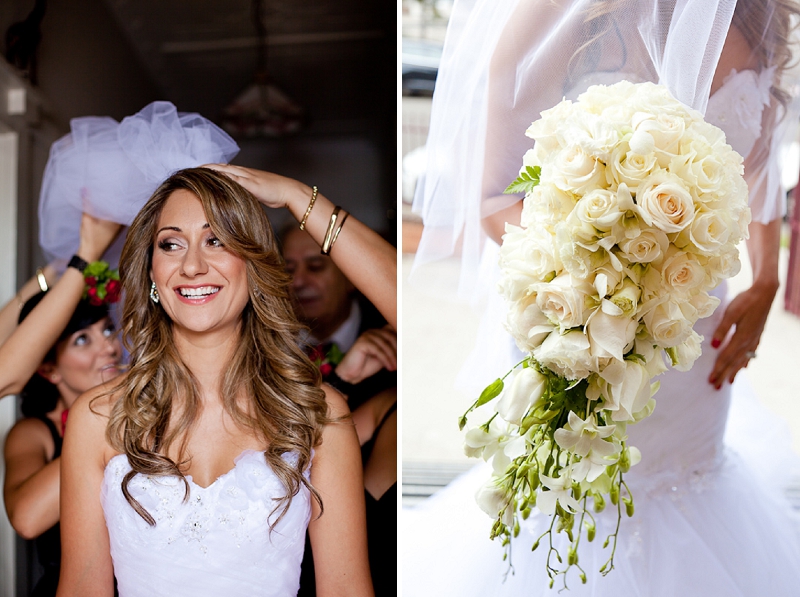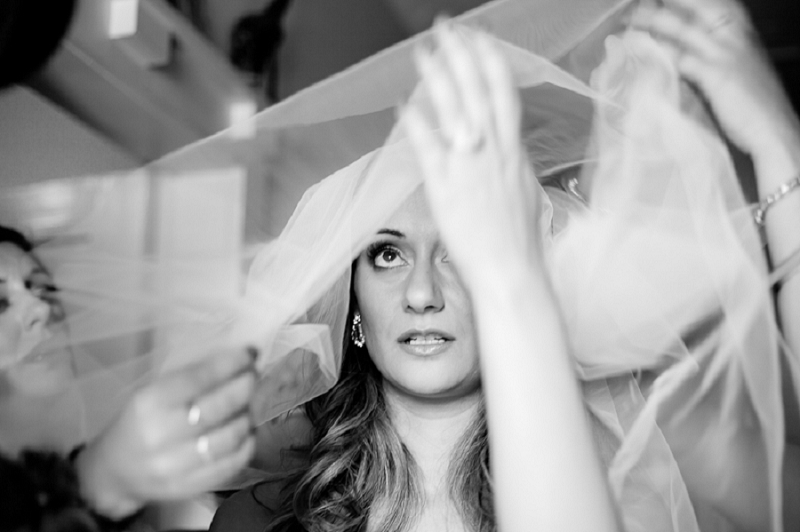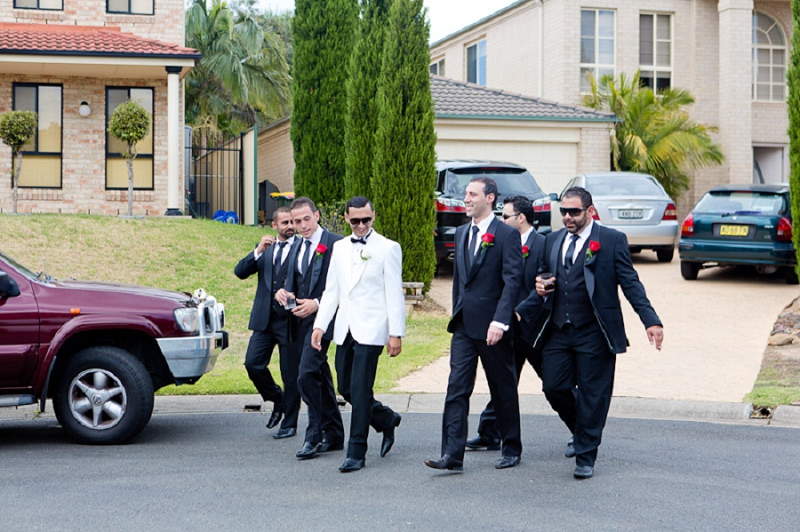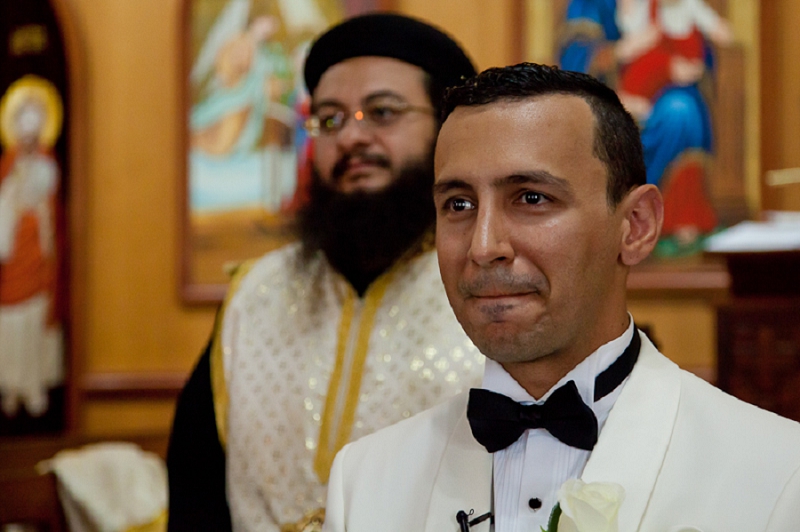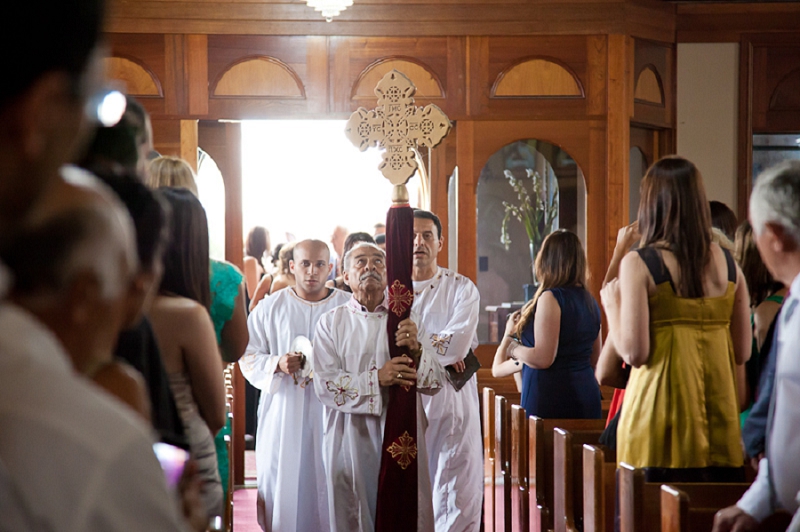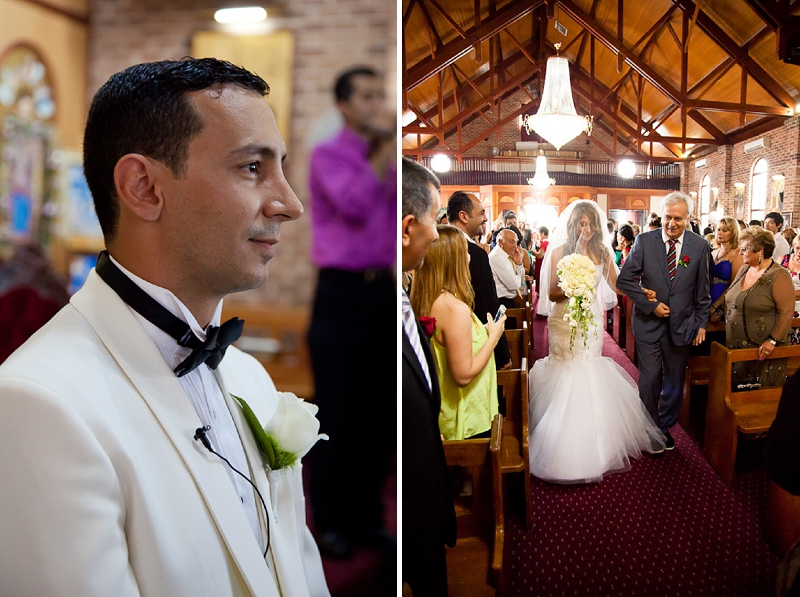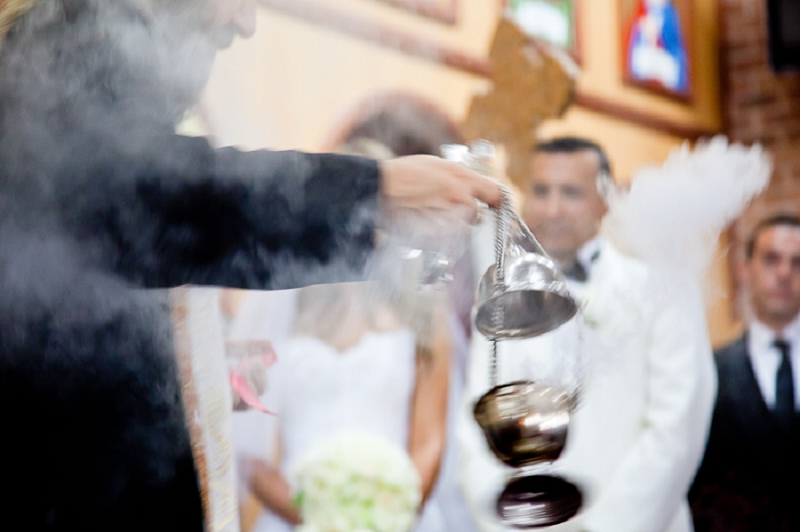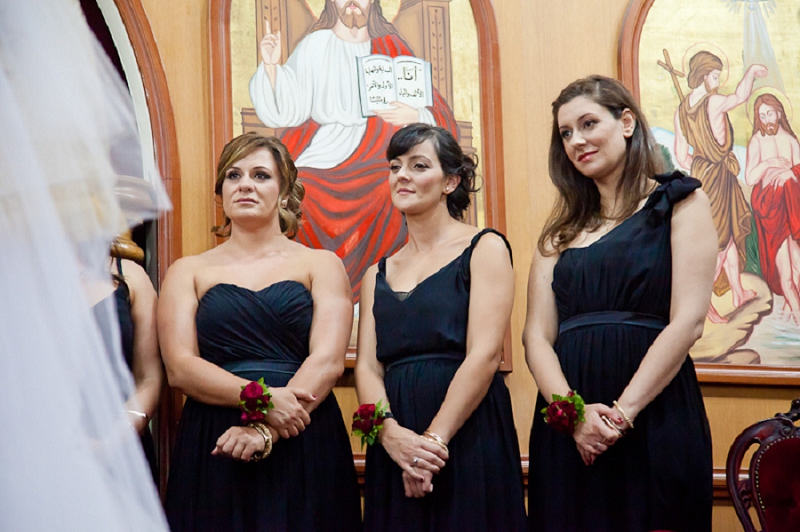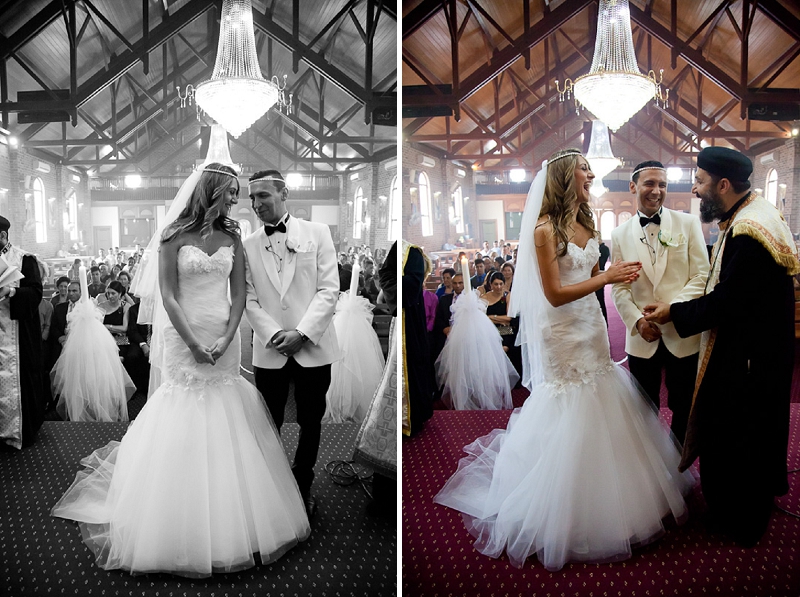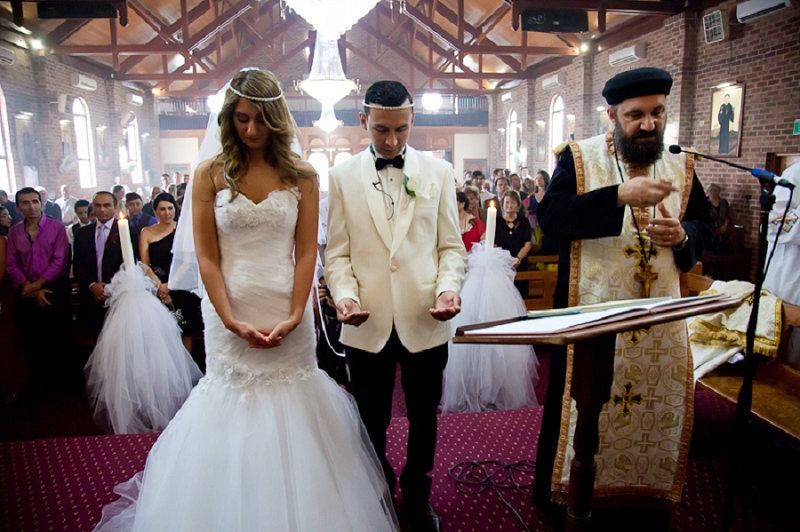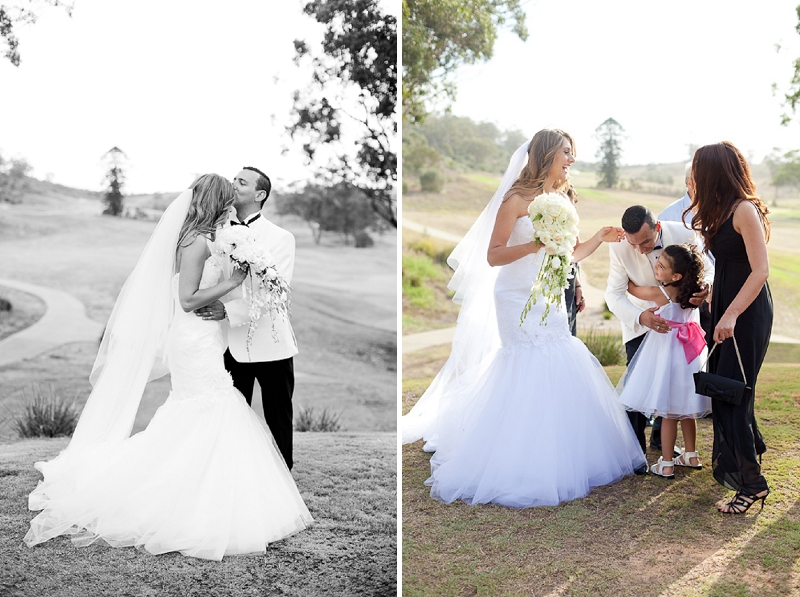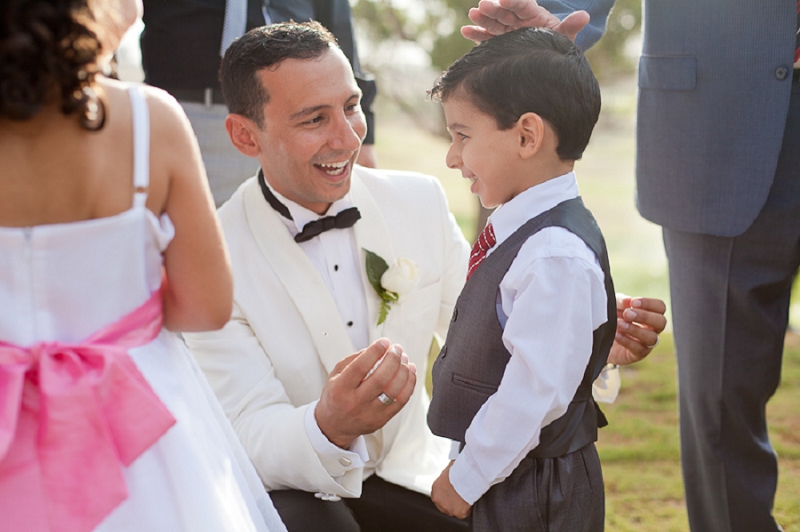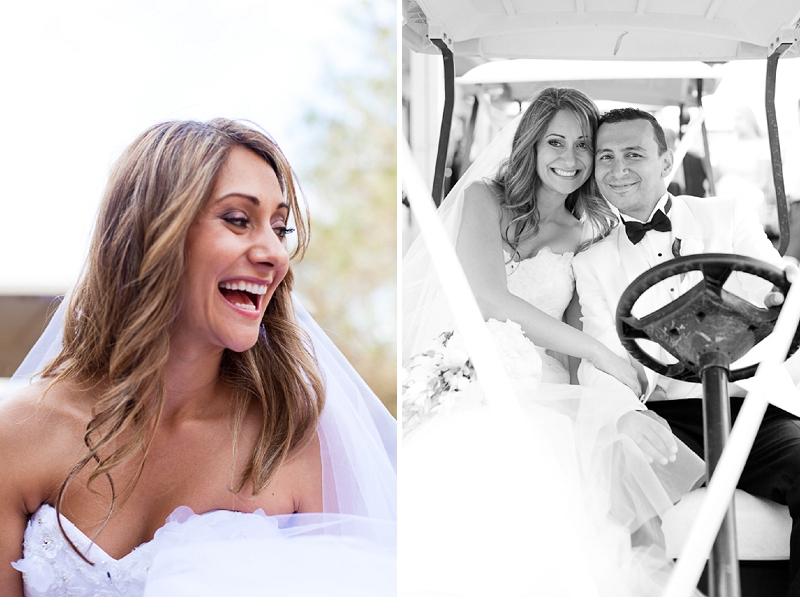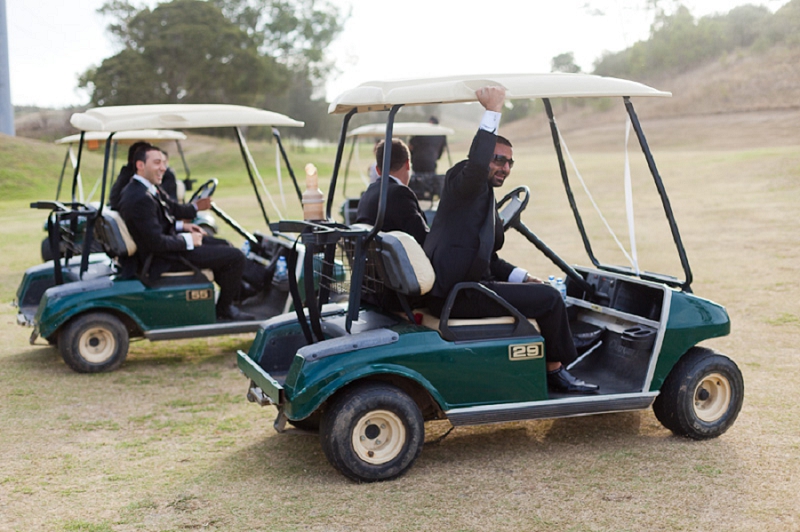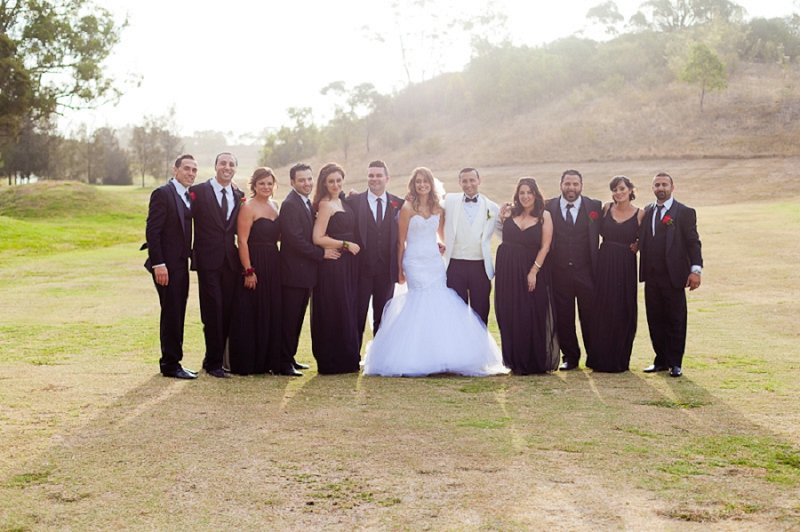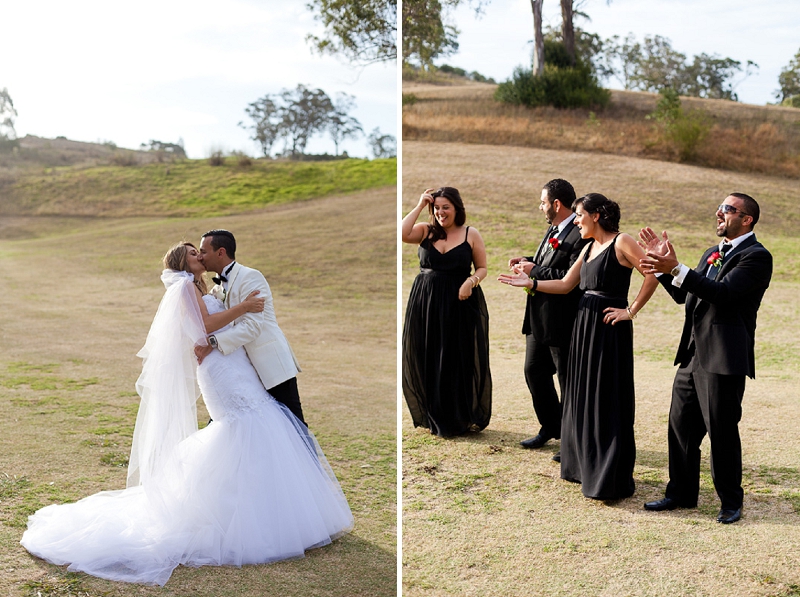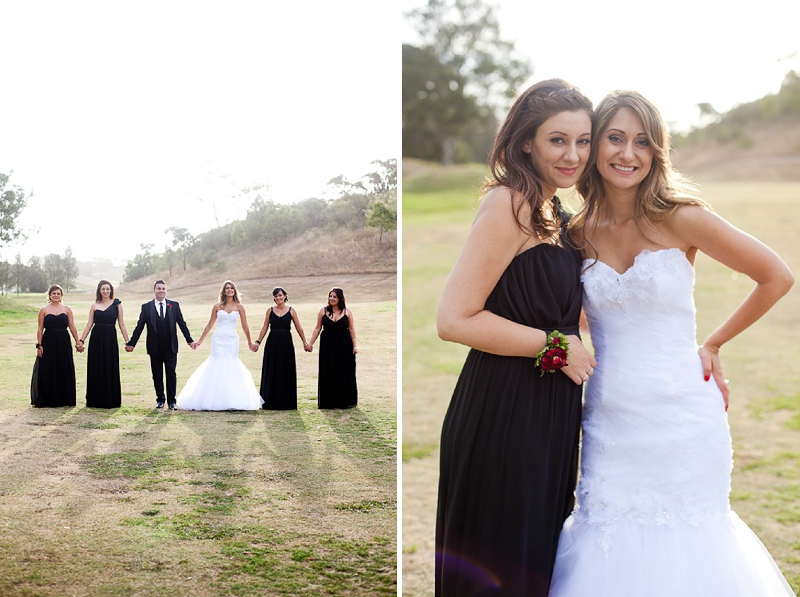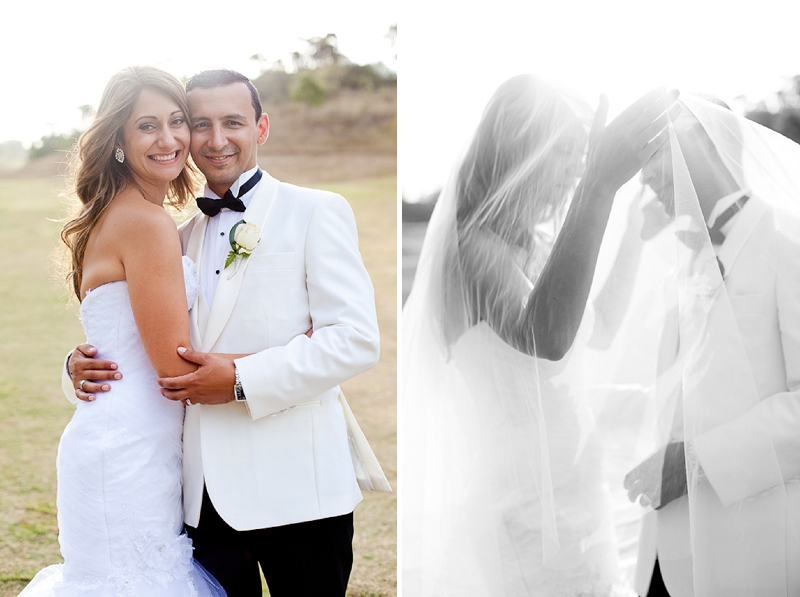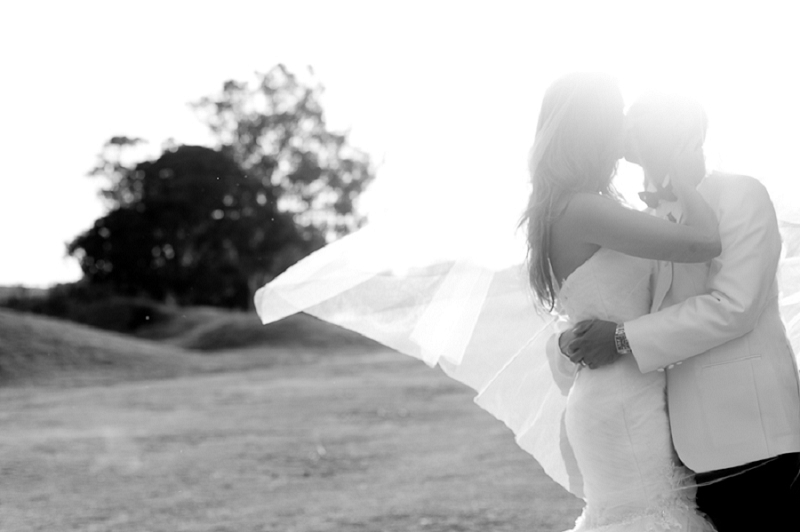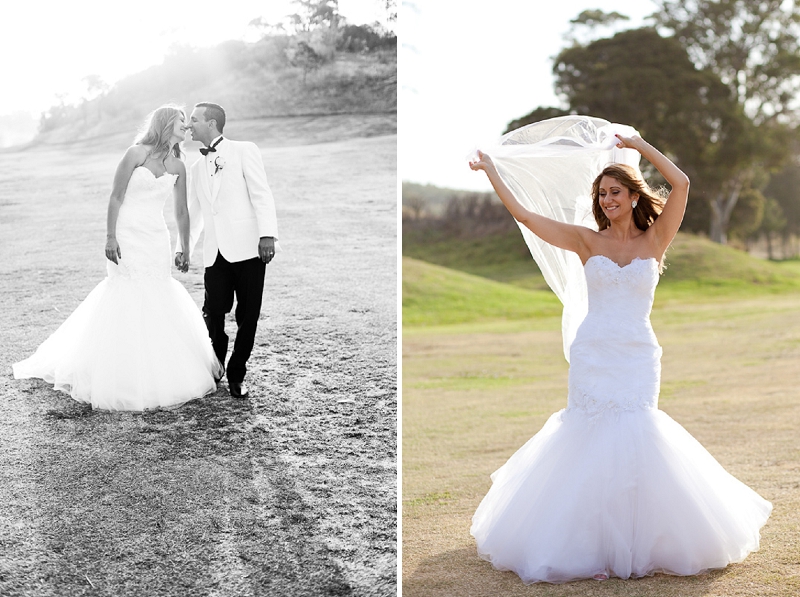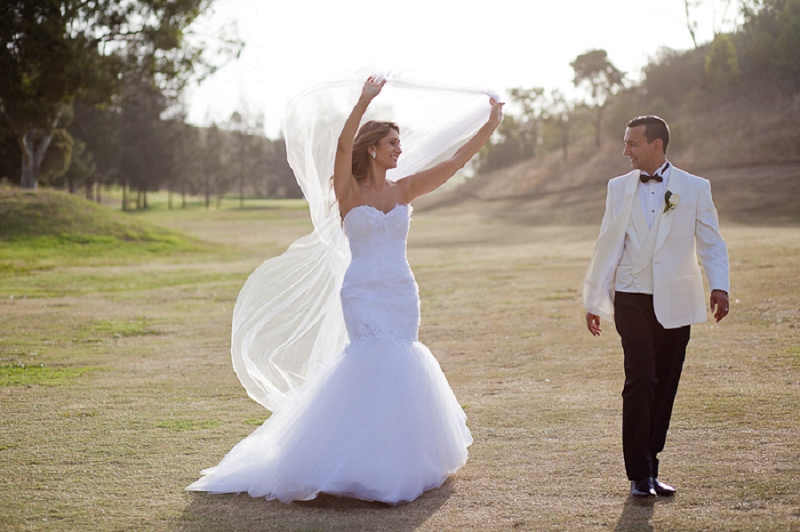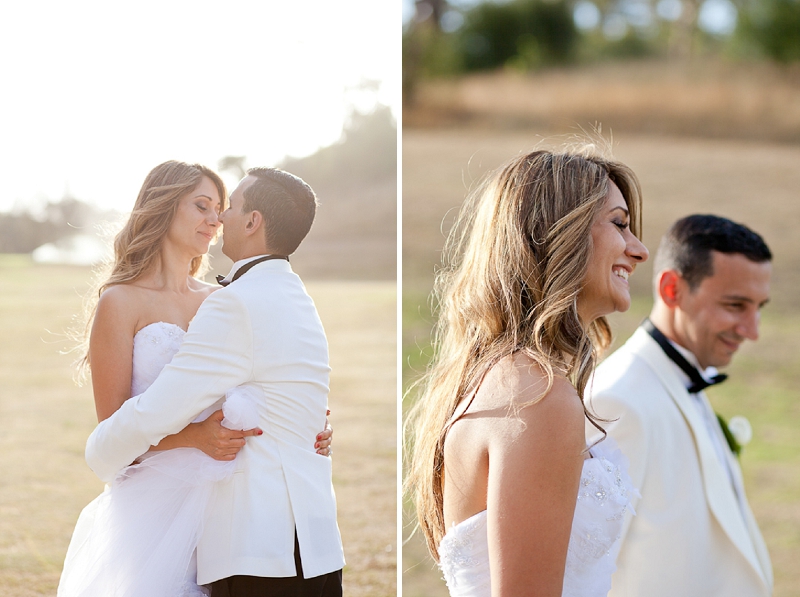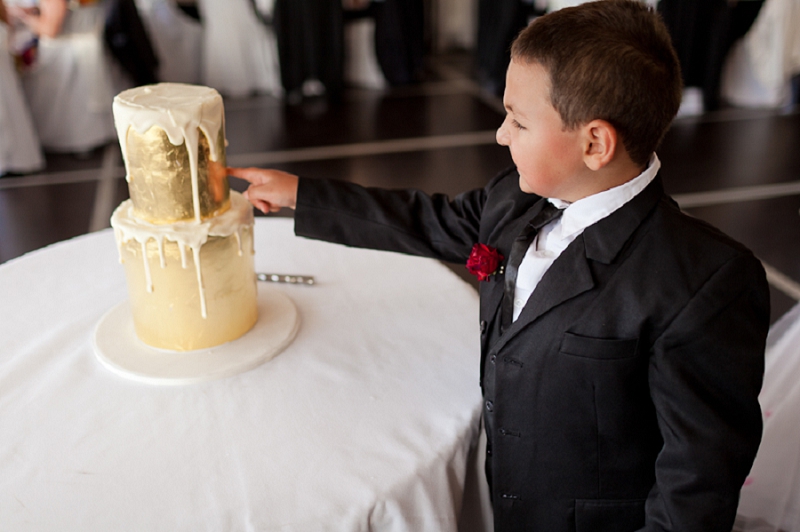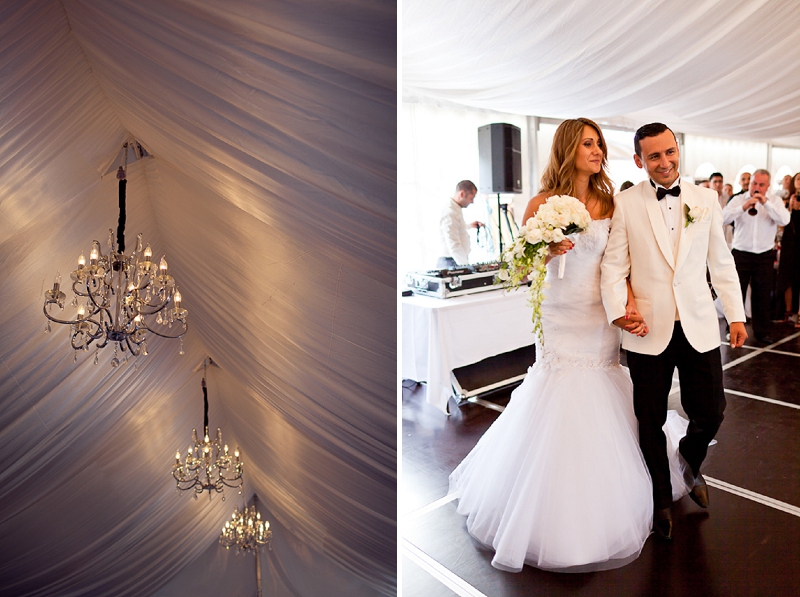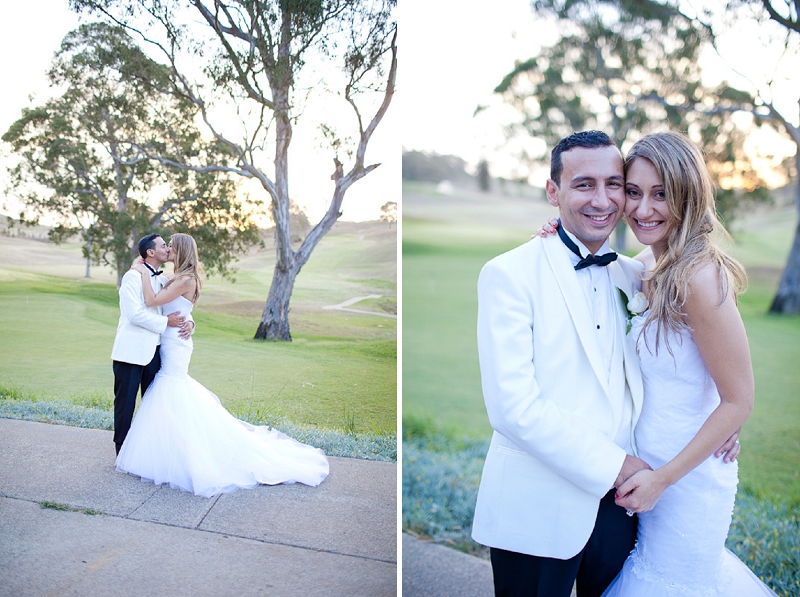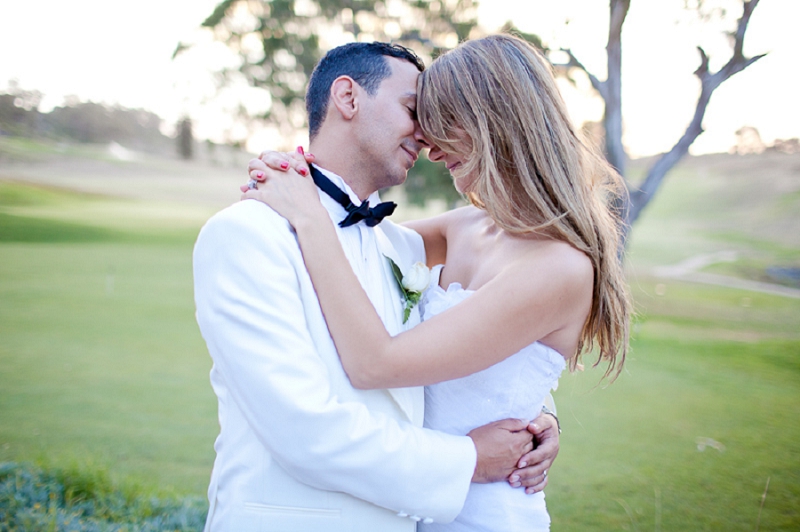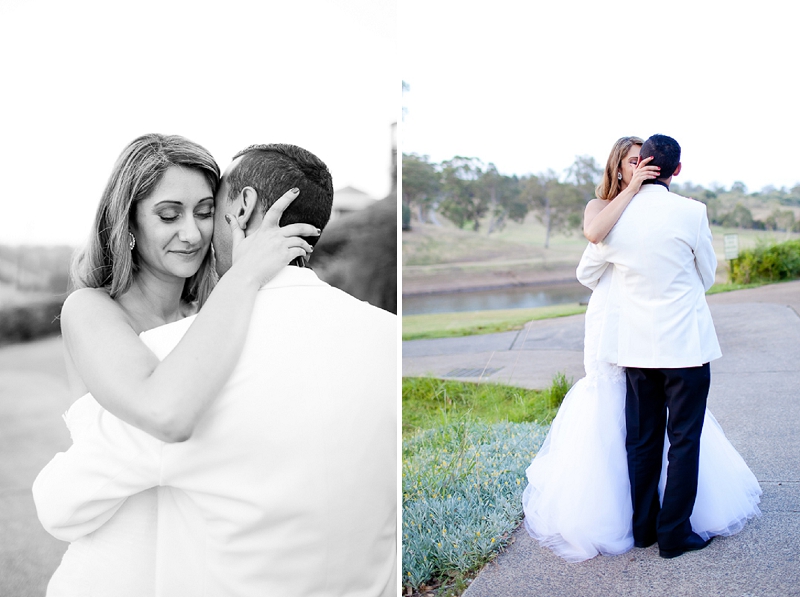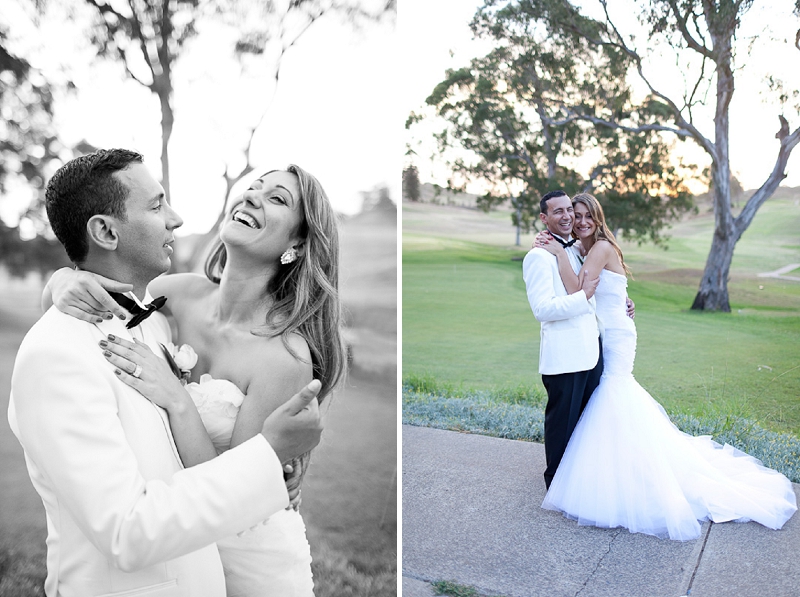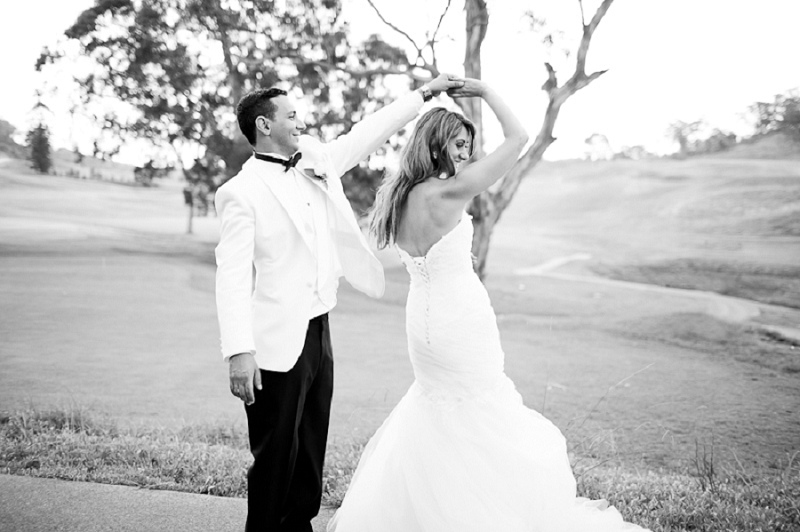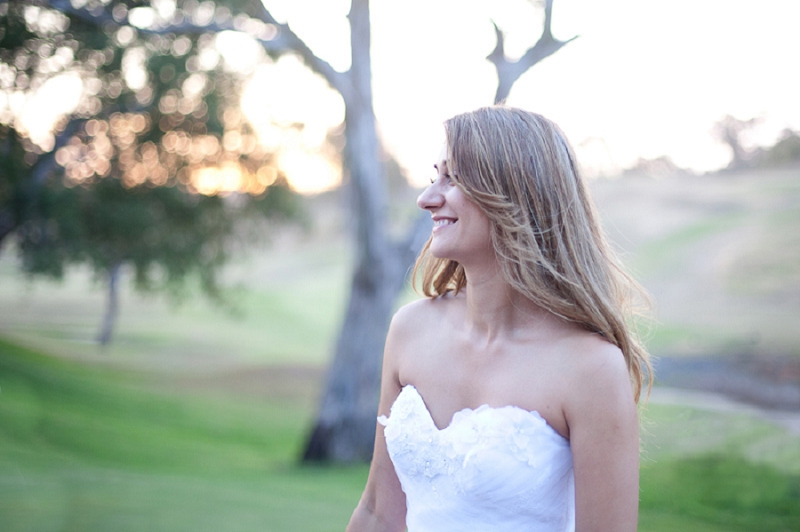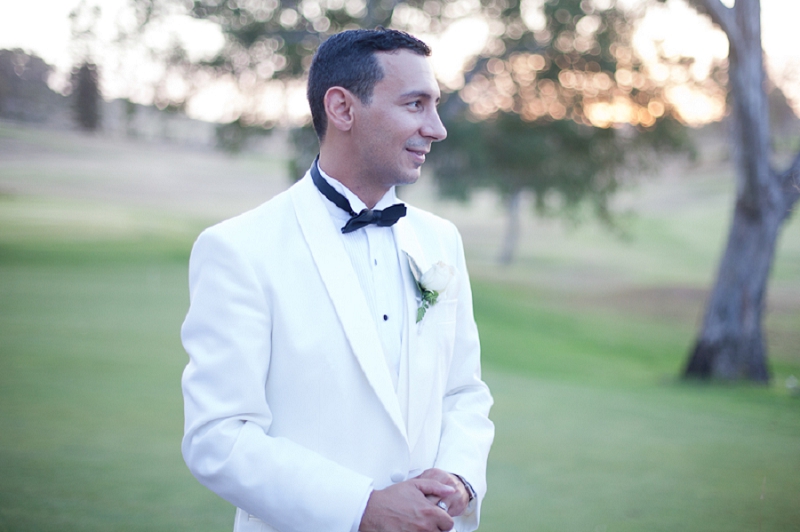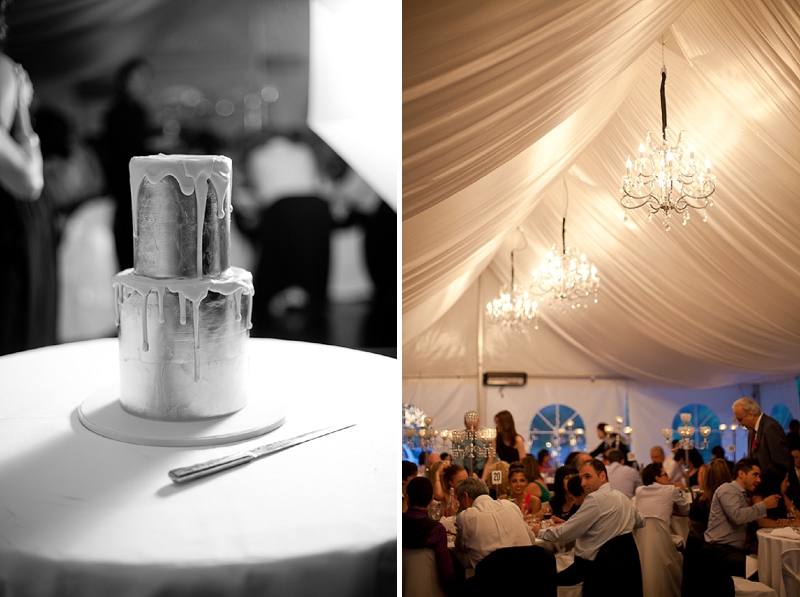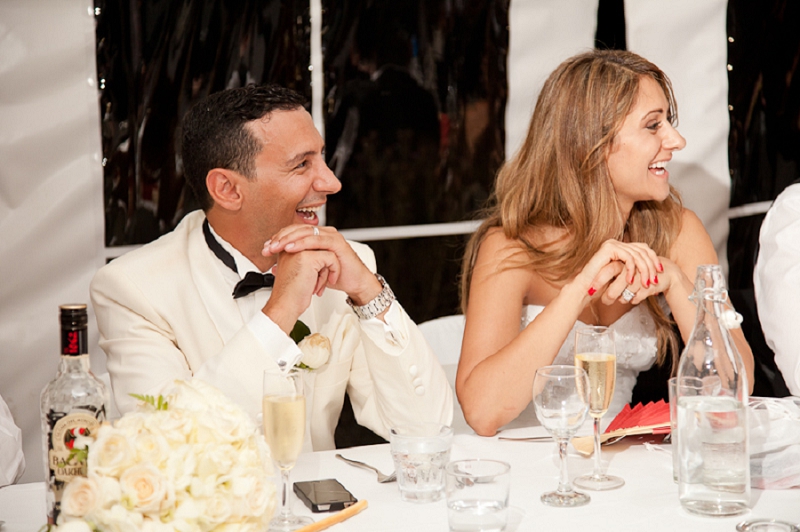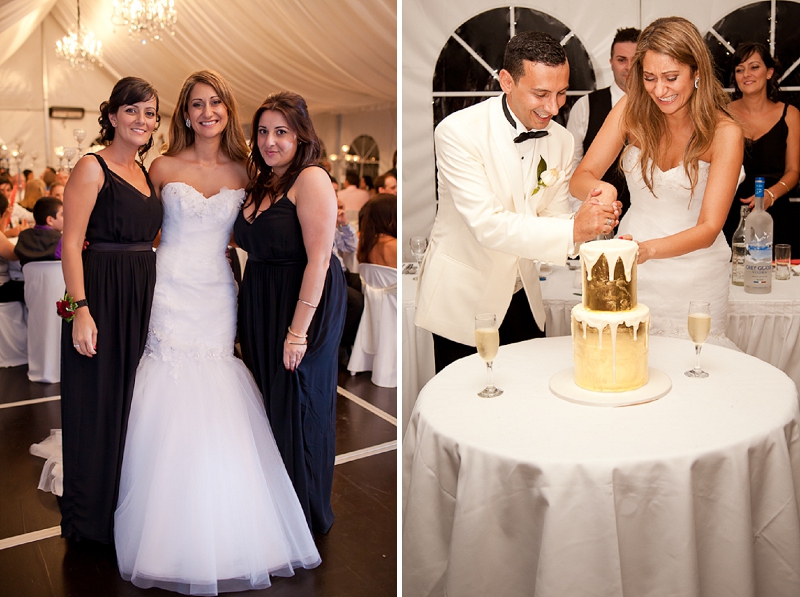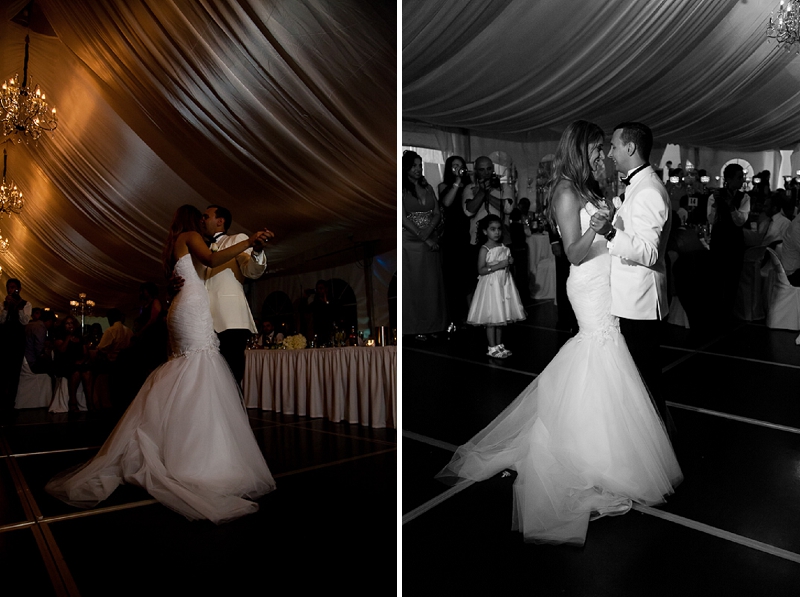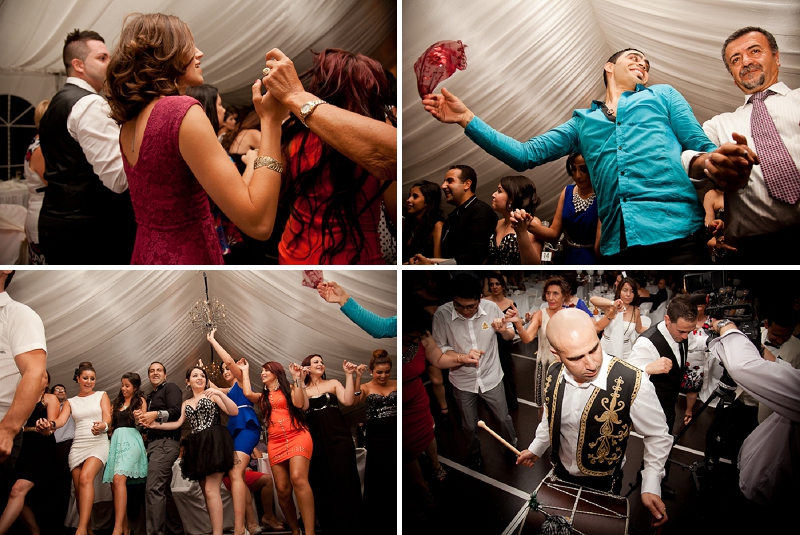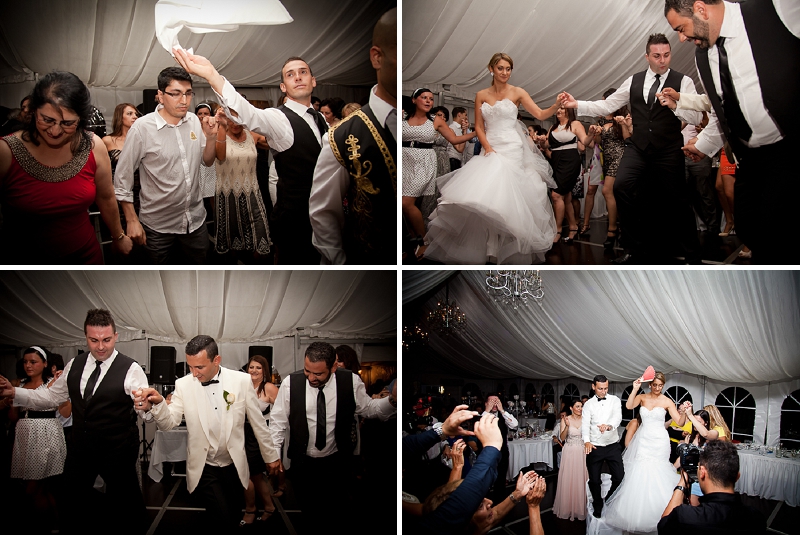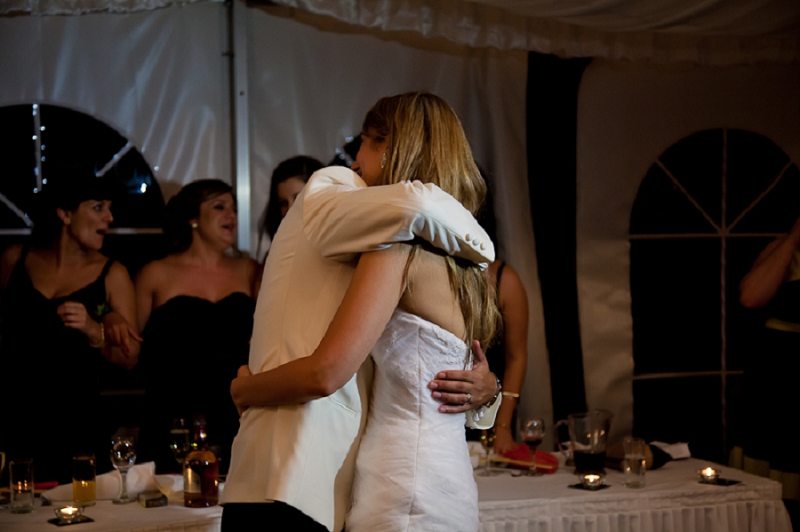 Reception Venue – The Grange Marquee
Videography – Indulge in Style
Make-up – Make Up Mode